Xi and Biden hold candid, in-depth and extensive exchanges
Share - WeChat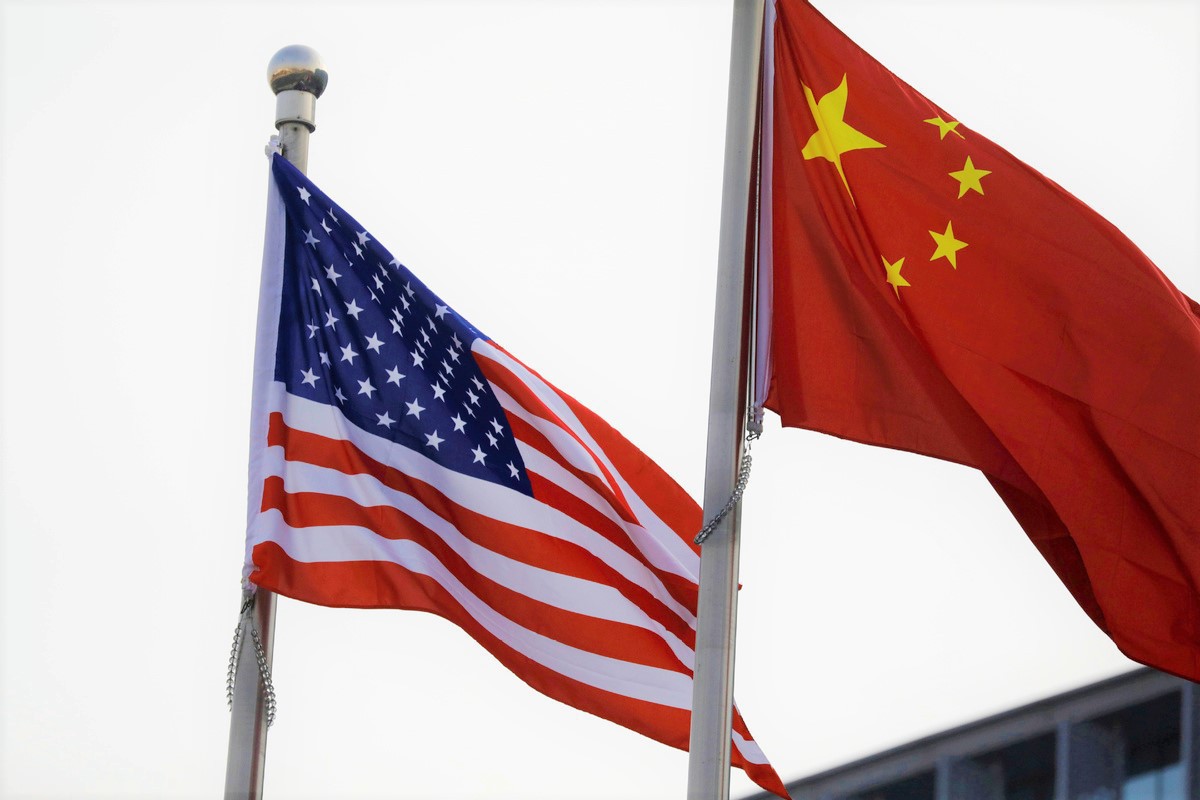 Biden said the world is changing fast, the US-China relationship is the most consequential relationship in the world, and the future of the bulk of the world will depend on how the US and China get on with each other.
The two countries have no interest in letting competition veer into conflict, and the US side has no intention to change the one-China policy, Biden said.
The US is prepared to have more candid exchanges and constructive discussions with China to identify key and priority areas where cooperation is possible, avoid miscommunication, miscalculation and unintended conflict, and get US-China relations back on track, he added.
The US side looks forward to more discussions and cooperation with China to reach more common positions on climate change and other important issues, he said.
During the phone call, the two sides agreed that in-depth communication between the two heads of state on China-US relations and major international issues is very important for steering the bilateral ties in the right direction.
Both sides agreed to maintain frequent contact by multiple means and instruct officials at the working level to intensify the work, conduct extensive dialogue and create conditions for the further development of China-US relations.