No end in sight to chip shortage
Share - WeChat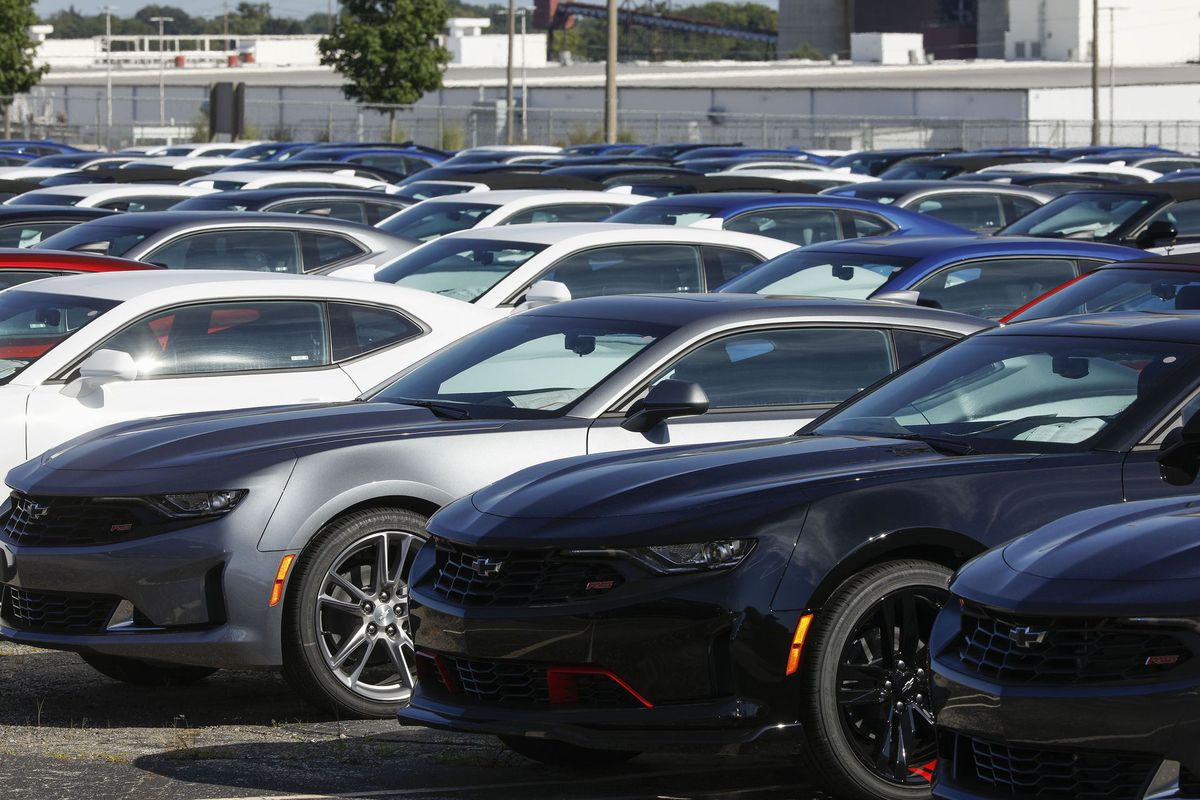 The head of one of the world's leading global semiconductor manufacturers has said disruption to global supply chains witnessed recently shows how the industry needs to have a fundamental readjustment of the way it works, to be prepared for an environment where flare-ups of COVID-19 are worked around.
Quoted by The Financial Times, Hidetoshi Shibata, chief executive of Renesas Electronics, said that normalization of old supply systems remained "considerably far off" and new ways of thinking and working needed to be adopted.
"We need to think about how we are going to live with COVID," he said. "That means doing things differently instead of shutting down operations and doing quarantines each time there is a rise in new cases as we are currently witnessing in Malaysia and Vietnam."
The disrupted supply of semiconductors has hit the global automotive industry particularly hard. The world's largest carmaker, Toyota, says it will reduce global production this month by 40 percent, and in the United States, Ford has also been impacted, with shifts cut and production reduced at several sites.
"Behind the scenes, we have teams working on how to maximize production, with a continued commitment to building every high-demand vehicle for our customers with the quality they expect," said Ford spokesperson Kelli Felker, in a statement quoted by Detroit News.
Tesla boss Elon Musk has also spoken out about his frustration over supply problems, identifying Renesas as a particular issue.
"We are operating under extreme supply chain limitations regarding certain 'standard' automotive chips," he tweeted. "Most problematic by far are Renesas and (German company) Bosch."
Bosch opened a one billion-euro ($1.2 billion) factory near Dresden in June, but a company spokesperson admitted it was dealing with a "tense situation", which Reuters reported earlier this year had even led one customer, Volkswagen, to have talks about possible claims for damages.
"We are doing everything in our power to support our customers and are working flat out to keep up deliveries as much as possible," said Bosch representative Annett Fischer. "Together with our customers and our suppliers, we have been working in task forces around the clock for weeks."
In addition to the global supply challenges posed by COVID-19, Japan's Kyodo news agency reports that Renesas' capabilities have been further hit by a fire at one of its plants earlier this year.
As a consequence, it is feared large numbers of defective or low-quality items, often imitating reputable brands, may be in circulation in the country.
Oki Engineering tested products on behalf of more than 100 companies and over 30 percent of the semiconductors it checked were either defective, old pieces passed off as new, or imitations.