Source: Tencent to rival Apple's iCloud business
Share - WeChat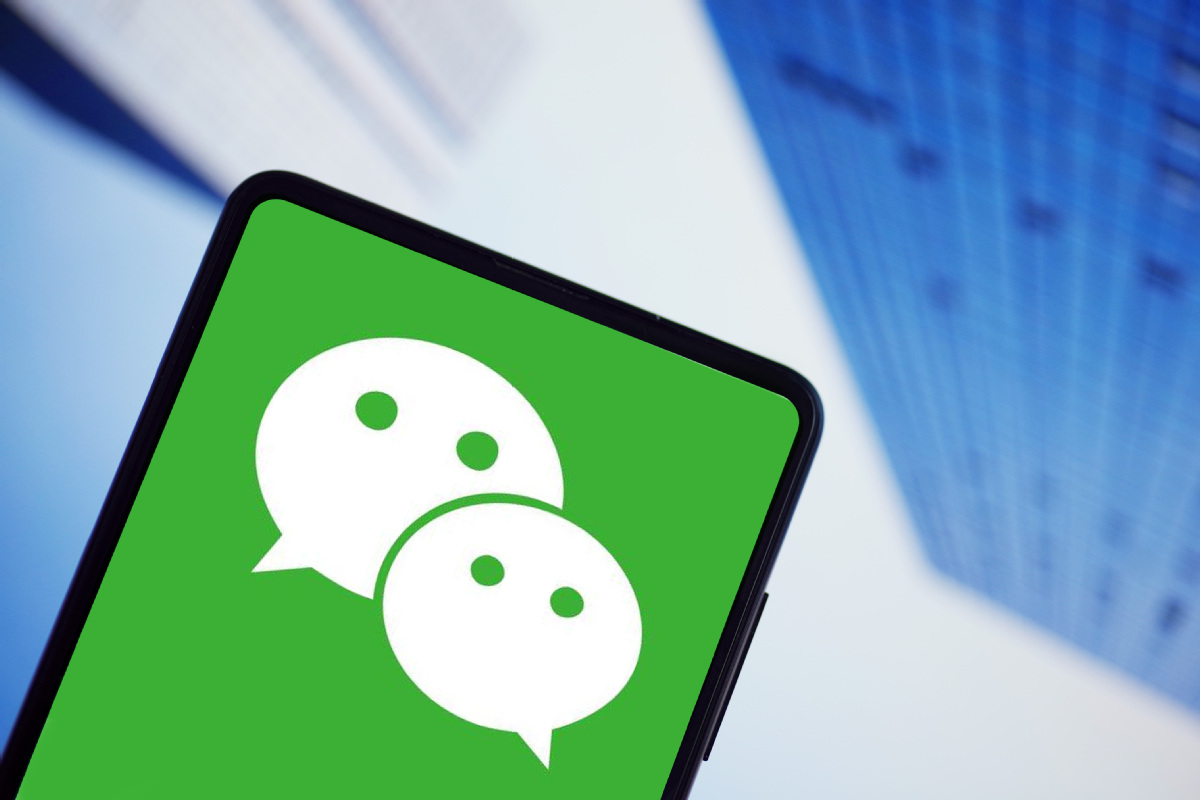 WeChat, a dominating instant message platform of Chinese tech company Tencent Holdings, is set to offer paid cloud storage services in China that directly rivals iCloud business of United States tech giant Apple Inc, sources told China Daily.
The new business will enable WeChat users to back up their chat records, be it words, photos and videos, on the cloud so that they can recover data whenever they want.
WeChat now only supports personal data storage on equipment like smartphones and computers, meaning that if users lose their equipment, they cannot get their data back.
One source told China Daily that WeChat is prepared to charge users on a yearly basis for such services. The price is likely to be around 180 yuan ($27.86) per year for iOS system users and 130 yuan for Android system users.
It will be a sizeable source of revenue for Tencent even if only 10 percent of WeChat users pay for such services, the source said. WeChat now boasts an astonishing 1.25 billion monthly active users worldwide, according to Tencent's second quarter fiscal report.
Market consultancy iiMedia found that the country saw rising personal cloud storage demand over the past years, and the number of users is estimated to exceed 400 million by the end of last year.
Another source who is familiar with the matter confirmed that Tencent has been aggressively pushing forward the new project and has "entered into the final stage" to launch it. "But the company still has to deal with Apple as the function has to be renewed on the iOS system," the person said.
Tencent's latest move will directly rival iCloud services of Apple Inc. Apple's services, which include paid iCloud storage, Apple Arcade, Apple TV+, Apple Music and AppleCare, reported the segment grew by 33 percent to a new record high worldwide in the third fiscal quarter of 2021.
Apple currently offers Chinese users 5 GB, or gigabytes, of free cloud storage. Users from China have to pay 6 yuan and 21 yuan for an extra storage of 50 GB and 200 GB, and 68 yuan for a maximum storage of 2 terabytes.
Tencent didn't have an accurate response as of Friday afternoon.