GE Health: CIIE creates infinite connections
Share - WeChat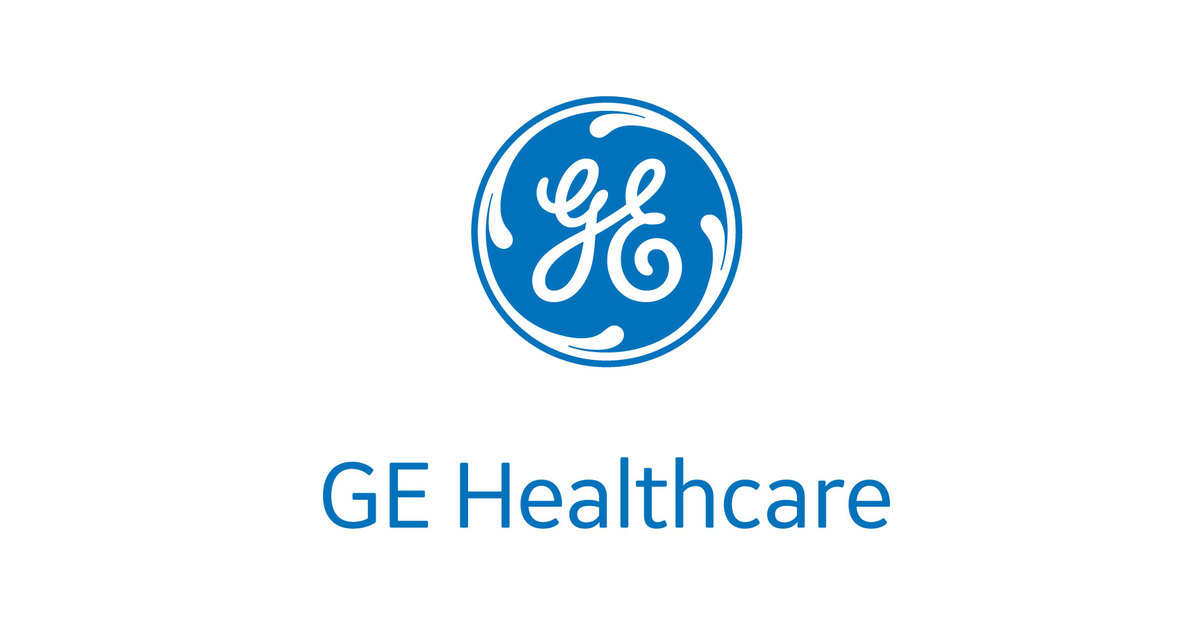 The China International Import Expo is an ideal platform for launching new products and promoting exchanges within the healthcare industry, said Zhang Yihao, CEO and president of GE Health China.
"The expo has created infinite connections for companies in the industry," said Zhang, adding that several of the company's new products have made their global or regional debuts at the CIIE in the past three years.
Last year, GE Healthcare exhibited a telemedicine solution for imaging quality control and signed agreement with RIMAG, a Chinese medical imaging service company, to provide this service to seven local hospitals.
Revolution Apex, a CT system that does image reconstruction with the help of artificial intelligence, was also showcased at the CIIE last year before it was sold to 10 hospitals. The CT system in the West China Hospital of Sichuan University has already been used more than 10,000 times since it was installed three months ago, according to the company.
"China has implemented effective and flexible policies to expand high-level opening up," Zhang said. "It will bring benefits to both China and countries around the world."
Mei Linhan contributed to the story.