Legend Lang resigns as Chinese women's volleyball head coach
Share - WeChat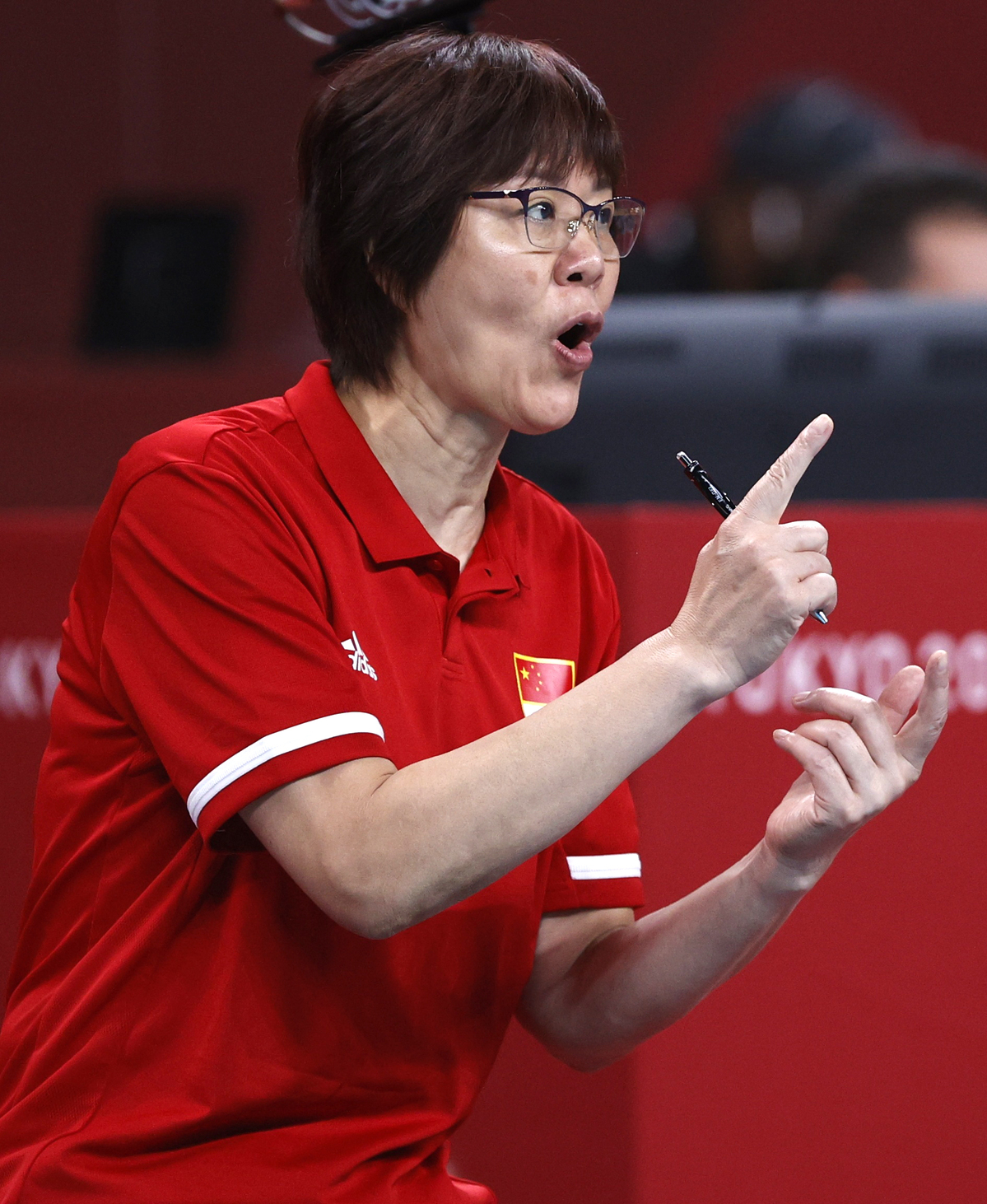 BEIJING - Lang Ping announced on Wednesday that she has stepped down as head coach of China's national women's volleyball team.
The China Volleyball Association (CVA) also confirmed that Lang's contract expired on August 31.
"Today is my first day after leaving the post of head coach of China women's volleyball team. I've finished my tasks," Lang wrote on social media.
"I'm now in Suzhou to visit the grave of my mother, who passed away last year, and sweep her tomb," Lang added.
Known as the "Iron Hammer" during her playing career, Lang took over the Chinese women's team for the second time in 2013. Under Lang's guidance, China won Olympic gold in Rio 2016, as well as 2015 and 2019 World Cup titles.
But China failed to progress through the group stage at last month's 2020 Olympic Games after losing against Turkey, the United States and Russia.
"I want to tell my mother, from my own perspective, it's really a pity that I didn't achieve much at Tokyo 2020. But now it's time for me to say farewell to my career," Lang wrote.
"I feel fulfilled and happy when I look back on my volleyball career. I am grateful for all the support I have received from people who love volleyball."