First mutual fund by wholly foreign owned company launched
Share - WeChat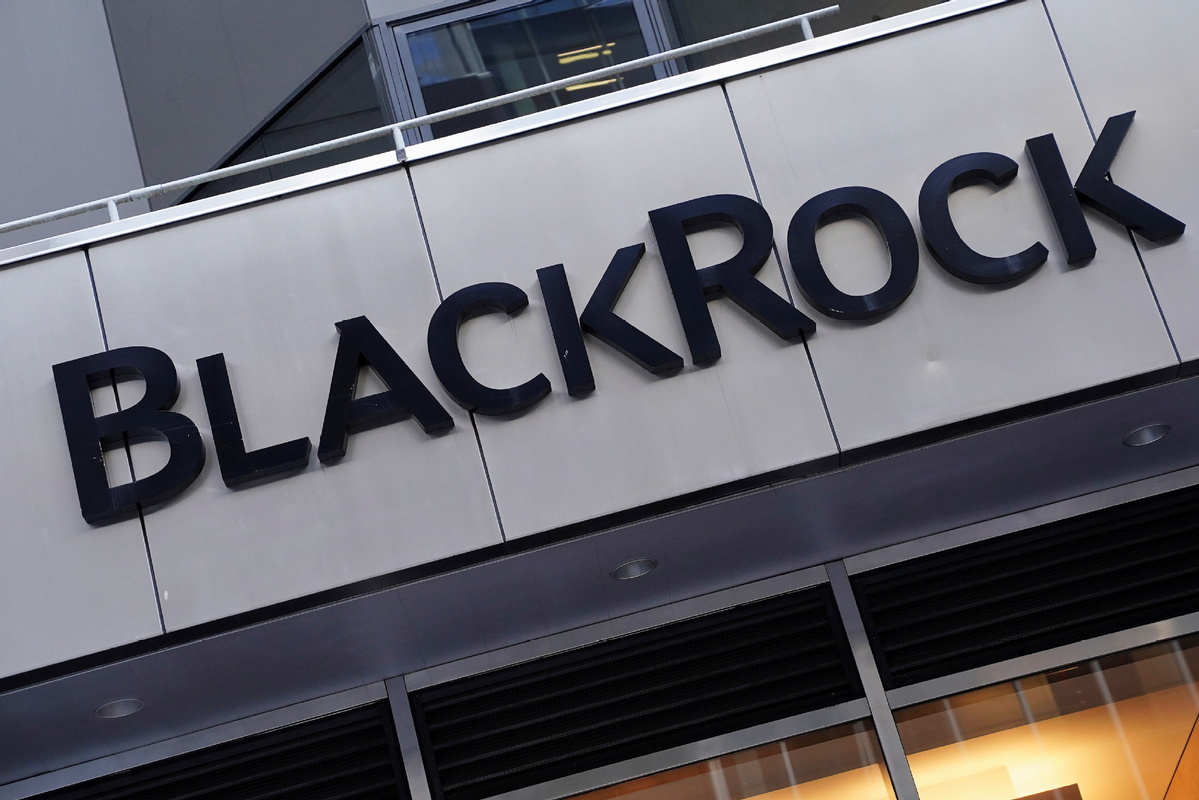 Global asset management giant BlackRock has launched a mutual fund product in China on Monday, marking the country's first mutual fund offering by a wholly foreign owned company.
BlackRock Fund Management Co Ltd, BlackRock's wholly owned mutual fund business in China, kicked off the offering of BlackRock China New Horizon Mixed Securities Investment Fund on Monday, aiming to raise money totaling between 200 million yuan ($30.9 million) and 8 billion yuan.
The mixed securities fund will take a long-term investing approach and mainly invest in the Chinese mainland and Hong Kong-listed stocks, bonds, and derivatives. It will focus on five growth sectors in China, namely new energy, mass consumption, digital transformation, retirement, as well as industrial innovation and upgrade.
This has marked the first mutual fund offering by a wholly foreign owned company in China, after BlackRock was approved to start a wholly owned onshore mutual fund business in June. Another global asset manager Fidelity International obtained the same approval in August.
Tony Tang, BlackRock's head of China and BlackRock Fund Management's chairman, said: "The continuous opening up of China's financial markets presents compelling opportunities for BlackRock."
"With over 15 years' track record in the Chinese market, BlackRock is well-positioned to introduce a series of mutual fund products and help more Chinese investors improve their financial well-being through its global investment platform, well-informed local market insights, and advanced risk management expertise," Tang said.