Co-hosting 2025 National Games cheers up sports sector
Share - WeChat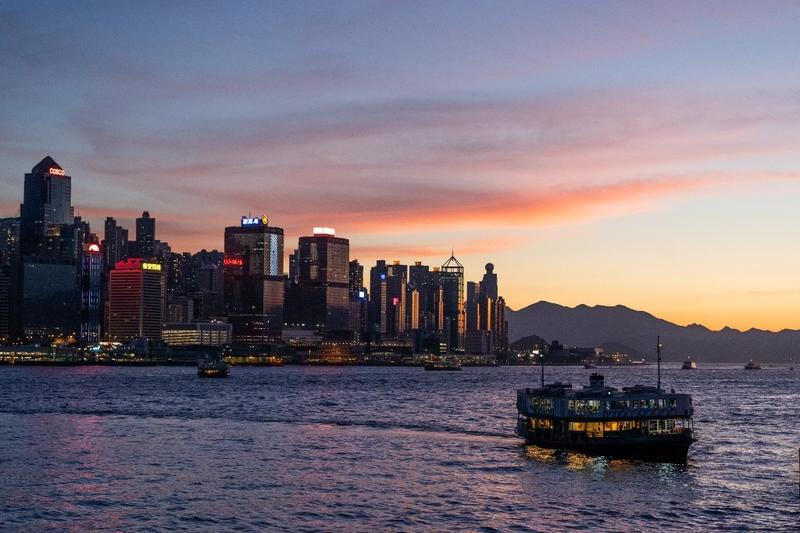 The Hong Kong sports community welcomed the central government's decision of approving the city to co-host the 2025 National Games with Guangdong province and Macao, saying the move will accelerate the city's sports development and its integration into the Guangdong-Hong Kong-Macao Greater Bay Area.
Timothy Fok Tsun-ting, president of the Sports Federation and Olympic Committee of Hong Kong, China, said that by jointly holding the nation's premier sports competition with cities in the Greater Bay Area, Hong Kong will further integrate into the region, which is vital for its sports development.
Such integration will deepen Hong Kong athletes' interactions with mainland counterparts, and benefit Hong Kong's commercialization of sports events, accelerating its development of the sports industry, Fok said.
Lam Tai-fai, chairman of the Hong Kong Sports Institute, said the move will further inspire Hong Kong communities' enthusiasm for sports, enhance athletes' skills, and lay the foundation for the city to hold more international sports events.
The new facilities building of the Hong Kong Sports Institute is expected to start operation in 2024, a year before the 15th National Games, Lam said, which will offer more space for Hong Kong athletes to train.
Lam hopes the city can hold National Games events in which Hong Kong athletes have strengths, like badminton, fencing and cycling.
Hong Kong table tennis player Wong Chun-ting said he is happy that Hong Kong will stage such a big sports event and hopes Hong Kong players get better results in table tennis.
The Sports Bureau of Macao SAR government said in a statement that Macao's participation of co-organizing the nation's top-level sports event has greatly cheered the city's residents and athletes.
The National Games are held every four years. Shaanxi province will stage the 14th edition from Sept 15 to 27, in which a Hong Kong delegation of 171 competitors will contest 18 events.