Sinopec discovers new oil field in Xinjiang's Shunbei
Share - WeChat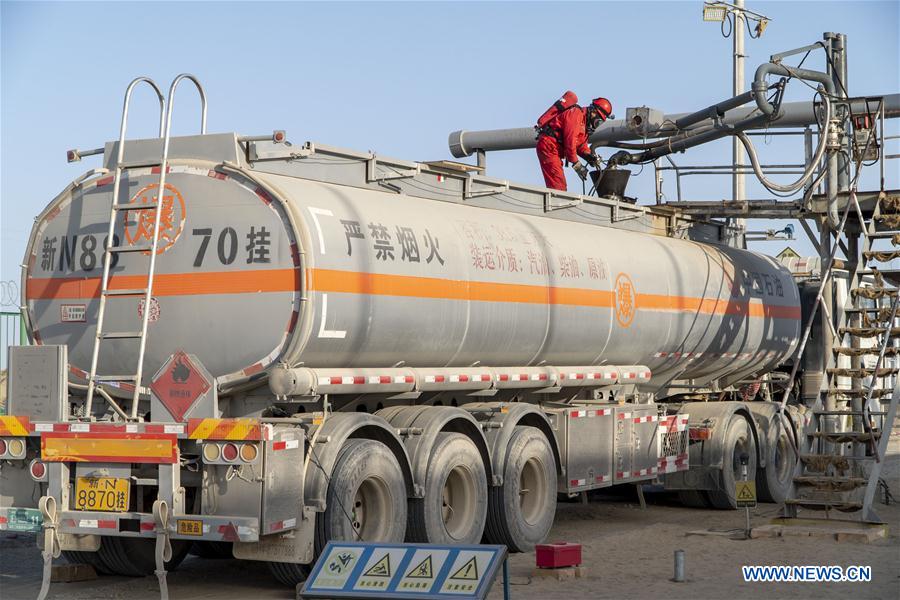 China Petrochemical Corp, or Sinopec Group, said on Thursday it had discovered a new 200-million-ton oil and gas field in the Shunbei area of the Tarim Basin in Northwest China's Xinjiang Uygur autonomous region.
An exploration well drilled by Sinopec Northwest China Petroleum Bureau, a subsidiary of Sinopec, achieved a daily flow of 865 metric tons of crude oil and 590,000 cubic meters of natural gas, the company said.
Accumulated crude production in the Shunbei field has exceeded three million tons by June, and natural gas production exceeds one billion cubic meters, making the field a key driver of the company's domestic production growth.