Economic growth in line with expectations: Statistics bureau
Share - WeChat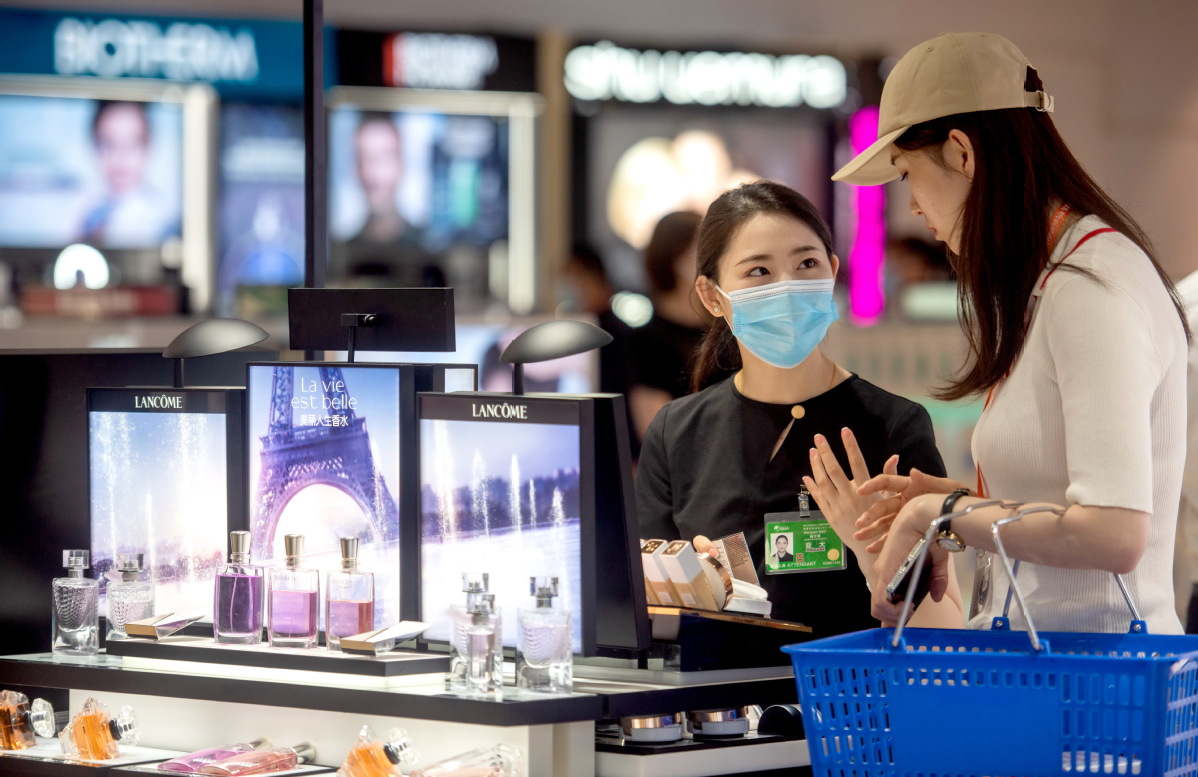 China's industrial output rose by 6.4 percent year-on-year in July, down by 1.9 percentage points than that of June, sending the two-year average growth to 5.6 percent, the National Bureau of Statistics said on Monday.
Retail sales of consumer goods reached about 3.5 trillion yuan ($540 billion), growing by 8.5 percent year-on-year, down by 3.6 percentage points than that of June and higher than that of the same period in 2019 and last year, with average two-year growth reaching 3.6 percent.
Investment in fixed assets (excluding rural households) reached more than 30 trillion yuan in the first seven months, up by 10.3 percent on a yearly basis, and 2.3 percentage points lower than that in the first six months.
In the first seven months, newly increased employed people in urban areas totaled 8.22 million, completing 74.7 percent of the annual target. In July, the surveyed urban jobless rate came in at 5.1 percent, 0.1 percentage point higher than June.
The NBS said China's economic growth was in line with expectations, with a stable recovery momentum.
However, with an increasingly complex and severe external environment, and the combined impact of sporadic local outbreaks of COVID-19 and natural disasters, the economic recovery is still unstable and uneven, it said.
China needs to accurately implement routine epidemic prevention and control measures, make good cross-cycle macro policy adjustment, and implement macro policies in a scientific and targeted manner to promote a sustained recovery and steady growth of the economy, according to the NBS.