China's PC shipments fall in Q2: report
Share - WeChat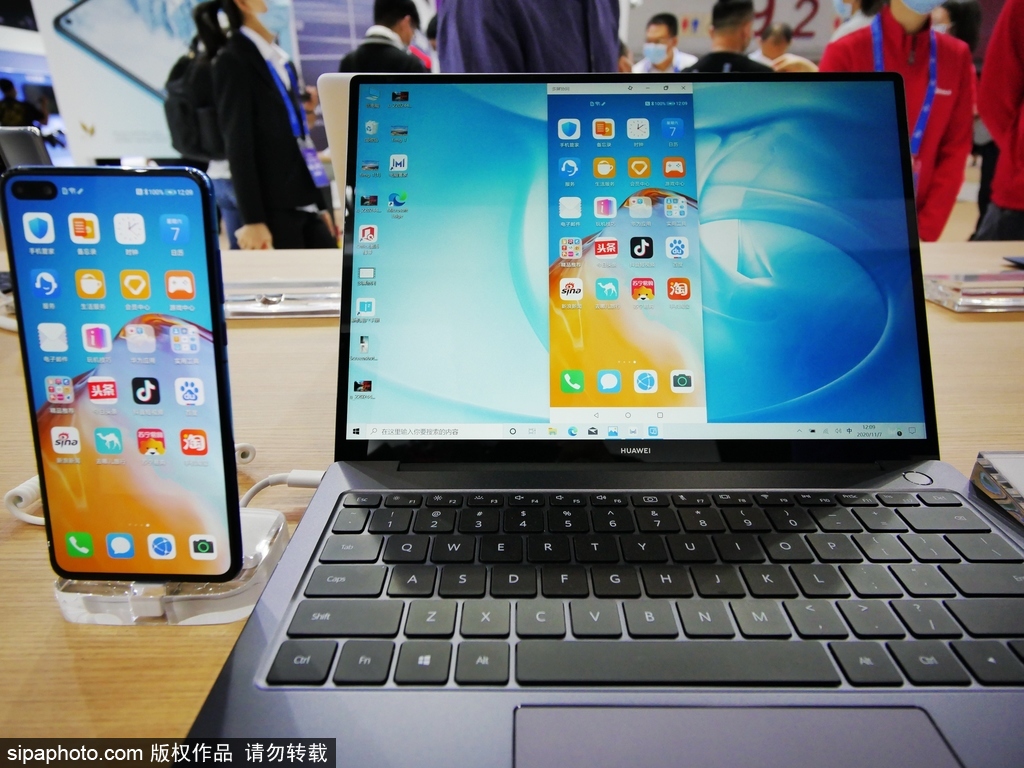 BEIJING - Personal computer shipments in China saw a mild year-on-year drop in the second quarter of 2021, according to an industry report.
Total PC shipments in the country reached 19.4 million units in the April-June period, down 3 percent year-on-year, data by technology market-research firm Canalys shows.
However, the shipment of PCs was 13 percent higher quarter on quarter, considering the weak shipment in the first quarter, read the report.
Desktop and mobile workstation shipments went up 77 percent year-on-year, with 270,000 units shipped in the second quarter.
Standard desktop shipments recovered, hitting 5 million units during the period, while notebook shipments edged up 1.4 percent year-on-year to reach 8.6 million units.
Tablets, bucking the trend, plummeted by 24 percent in the second quarter from a year ago, data from the report shows.
"An explosion in commercial demand has triggered a new wave of growth," said Canalys analyst Emma Xu.
The online promotion festival, hosted by major online retailers, has boosted purchases by small businesses and consumers, especially for desktops and notebooks, Xu said.
Chinese mainland remains one of the few markets where desktop demand remains high, and the category continues to see positive year-on-year growth, Xu added.
Global PC giant Lenovo was the top vendor by shipments in the second quarter. It has shipped 5.6 million units of PCs during the period, up 31 percent year-on-year.
Dell followed with its shipments growing 32 percent year-on-year to reach 1.9 million units during the period, the Canalys data showed.