New art program to showcase next-generation innovators
Share - WeChat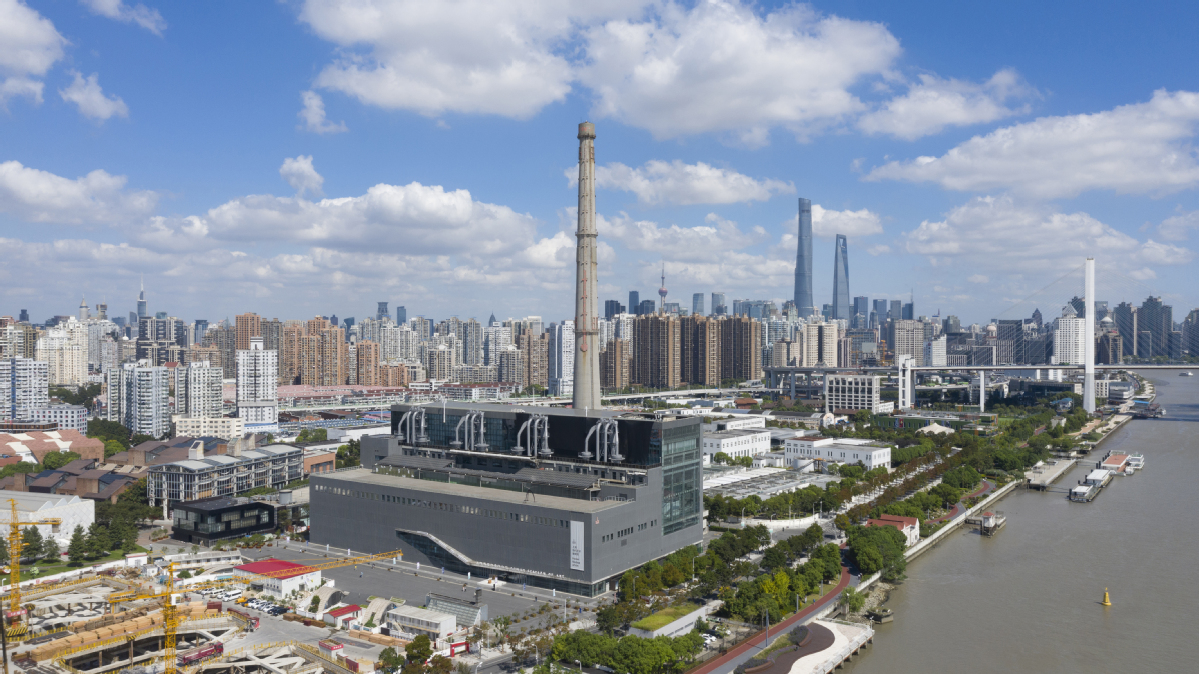 The Power Station of Art, a landmark museum in Shanghai dedicated to contemporary art, and the Chanel Culture Fund announced the Next Cultural Producer program on Monday, a partnership to foster new ideas and emerging movements in craft and architecture in China.
For the next two years, the program will hold an open call for makers in creative disciplines to propose a group exhibition. The submissions must both imagine a new kind of exhibition and animate the selected works in ways that make an accessible and illuminating experience for the public.
The first exhibition, to open in July 2022, will focus on makers who revive or evolve traditional crafts through contemporary practices, materials and production. The second exhibition, to open in July 2023, will present creatives at the forefront of dynamic architecture, focused on the interplay between the artificial and natural worlds.
Developed jointly by the museum and the Chanel Culture Fund to champion the next generation of cultural producers in China, the program marks the Fund's first project in Asia after long-term projects cooperating with famed institutions worldwide, including the National Portrait Gallery in London and the Centre Pompidou in Paris.
The fund was launched earlier this year as a global program to support innovators across the arts in advancing new ideas and greater representation in culture and society. It seeks to create the conditions for artists to experiment at a time when the arts provide a vital source of inspiration and new perspectives on the way people view the world.
"We all know traditional museums no longer satisfy the younger generation's imagination or expectation for the future," said Gong Yan, director of the Power Station of Art. "This partnership gives PSA the opportunity to reach out to young Chinese artists and audiences and act as a catalyst that sparks inspiration."
"At a time when we continue to navigate our way through complex environments around the world, we know artists generate transformative ideas that help us envision the way forward," said Yana Peel, global head of arts and culture at Chanel.
Established in 2012, the Power Station of Art is also home to the Shanghai Biennale. Renovated from the former Nanshi Power Plant, PSA was once the Pavilion of Future during the 2010 Shanghai World Expo.
Most Popular