Stakeholders team up for high-quality development
Share - WeChat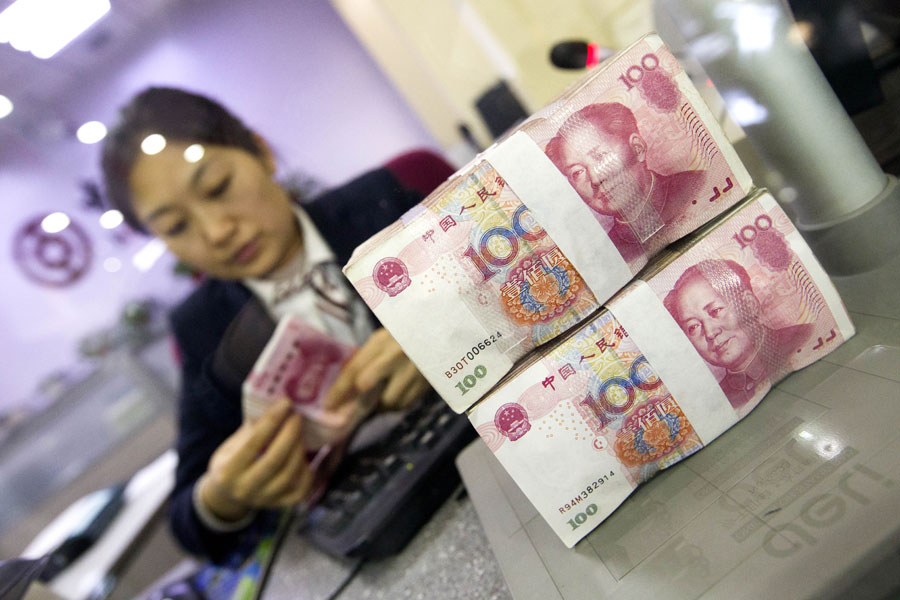 The government's fiscal spending on science and technology has always been significant. Now, sci-tech investments have assumed added significance in the context of the implementation of China's 14th Five-Year Plan (2021-25), which aims to boost a new paradigm of development.
The development guidelines made by the country's top-level policymakers focus on innovation-driven development and industrial upgrading, which needs the market-oriented financing mechanism to be the major driving force, while government-led investments should never be absent.
From South China to Northwest China, all the provinces that I visited have prioritized technology innovation and high-end manufacturing in their annual and midterm budgetary plans.
Provincial authorities are figuring new methods to optimize the structure of fiscal spending in light of the country's strategic needs. They predicted that in the coming years, the need for funding will increase in the areas bolstering China's strategic scientific and technological strengths, but it could also mean greater difficulty in balancing the budget.
Meanwhile, Chinese enterprises are accelerating independent research and development, as the country strives to achieve sci-tech self-reliance more urgently than ever.
A broad range of measures, including tax, asset management, government procurement and financial policies, have been introduced this year to promote sci-tech innovation and the transformation and commercialization of sci-tech achievements.
With government investment funds playing a leading role, the authorities encouraged private funds to join the development of key technologies and industries such as integrated circuits, new materials and information technology.
For instance, the Guangdong provincial finance department supported a project of construction robots based on artificial intelligence developed by a private company. The local government provided the same amount of funds as the company's investment in the project.
With the government-led funding support, 11 types of construction robots have been produced, which can fulfill tasks of cleaning, ground leveling, exterior wall spraying and ceiling grinding.
In 2021, in line with the country's 14th Five-Year Plan, the provincial finance department in Guangdong arranged a special fund of 6.6 billion yuan ($1.02 billion) for the sci-tech innovation strategy, focusing on basic research and laboratory system construction, while strengthening support for the development of the Guangdong-Hong Kong-Macao Greater Bay Area into a hub of global technological innovation.
In Shaanxi province, the local government is promoting cooperation between technology developers and financial institutions. Technology companies sign contracts with financial institutions to form a service alliance, which means companies can receive government-led investments with guarantees from financial institutions.
Projects are also connected with the multilevel capital market, which combines venture capital, banks, guarantee funds and insurance companies, to jointly support sci-tech innovation.
As it is necessary to unleash the creativity of enterprises and talented individuals under the strategic development plan, the government introduced preferential tax treatment to encourage greater investments in research and development projects, providing rewards and subsidies to high-tech small and medium-sized enterprises and startups.
All measures target the same goal that China will make a transition toward high-quality and innovation-driven development of the economy, and fiscal expenditure will play a key role during the process.