Tencent fined 500,000 yuan for anti-competitive behavior
Share - WeChat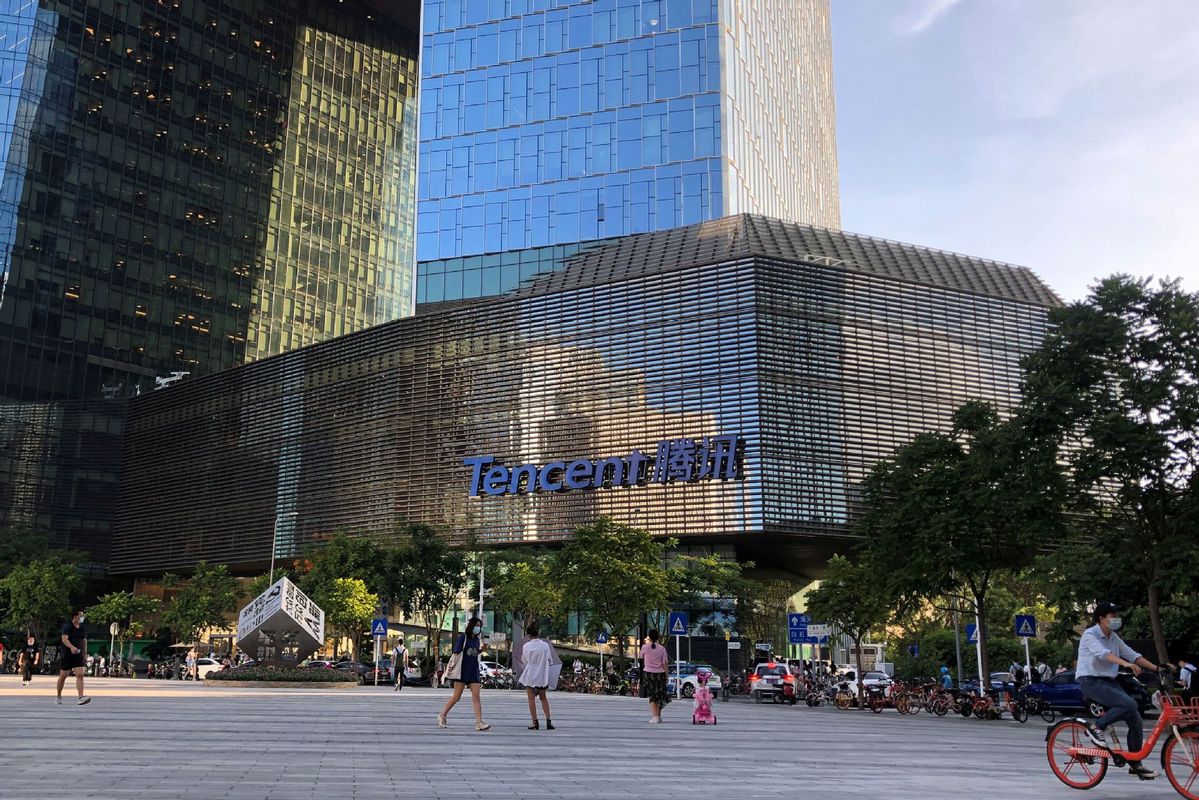 China's antitrust watchdog on Saturday ordered internet giant Tencent to give up its exclusive music licensing rights and imposed a fine for the internet giant's anti-competitive behavior.
The State Administration for Market Regulation announced a penalty worth 500,000 yuan ($77,141) on the company for its acquisition of China Music Corp in 2016, according to a statement.
The deal would give Tencent over 80 percent of exclusive music library resources, thus putting the company in an advantageous position in obtaining exclusive rights from copyright owners and crowding out new players, the statement noted.
The market regulator said Tencent and its affiliated companies must not engage in exclusive copyright agreements with upstream owners of such rights, and existing agreements should be relinquished within 30 days of the regulatory notice.
In response, Tencent said it will abide by the decision, comply with all regulatory requirements, fulfill social responsibilities and maintain healthy competition in the market.
This marks the latest example of a string of antimonopoly crackdowns to shore up fair market competition.