China sees record FDI inflow in H1: commerce ministry
Share - WeChat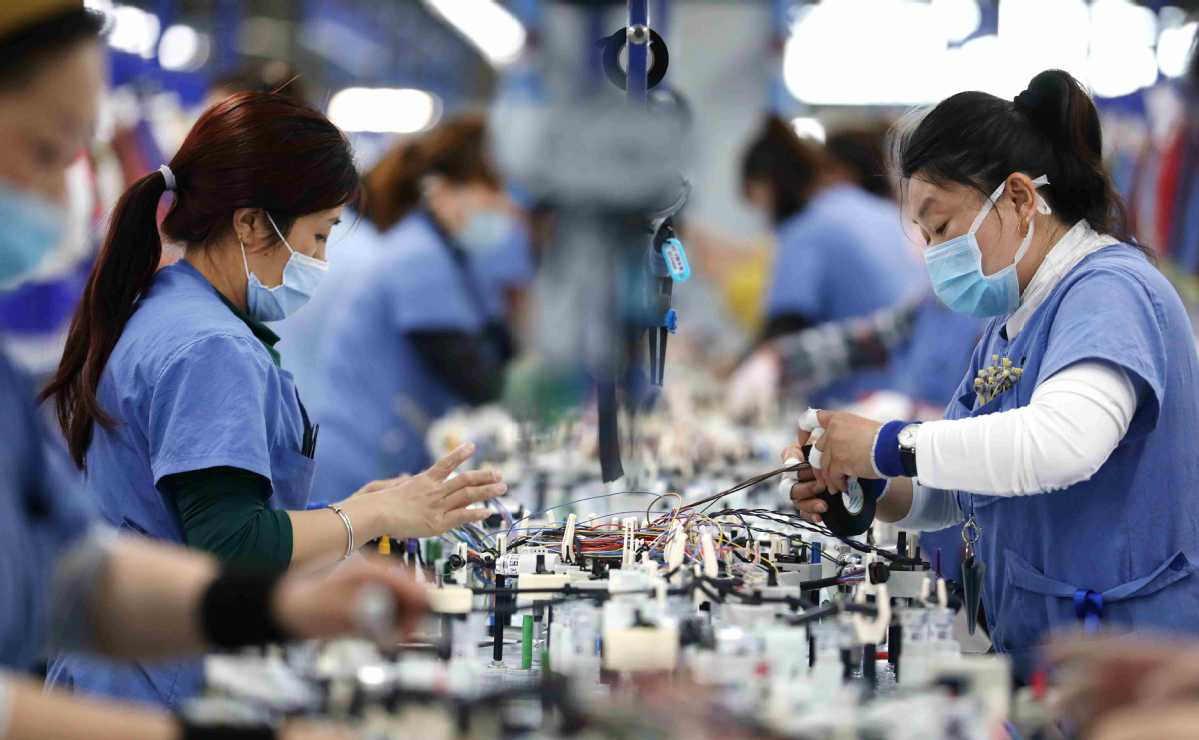 BEIJING - Foreign direct investment into the Chinese mainland saw rapid growth in the first half of this year amid a string of government policies to improve the business environment, the Ministry of Commerce said Thursday.
FDI into the Chinese mainland, in actual use, surged 28.7 percent year-on-year to a record high of 607.8 billion yuan in H1. In US dollar terms, FDI jumped 33.9 percent year-on-year to $91 billion, said Zong Changqing, an official with the ministry.
The growth pace was the highest in almost 10 years in both yuan and US dollar terms, Zong noted.
"China's FDI growth in H1 beat market expectations, laying a solid foundation for achieving the country's goal of keeping foreign investment stable for the whole year," Zong told a press conference.
In H1, 23,000 foreign-invested companies were set up, a year-on-year increase of 47.9 percent, bringing the total number of foreign-invested firms to over 1.06 million, data from the ministry showed.
The country's 21 pilot free trade zones, covering less than 0.4 percent of the country's land area, attracted nearly 17 percent of the total FDI in H1.
Foreign capital flocked into China's high-tech industries, with FDI into the high-tech manufacturing sector surging 29.2 percent and that into the high-tech service sector jumping 42.7 percent, the data showed.
The number of big foreign investment projects with contract values over 100 million dollars increased 81.3 percent year-on-year to reach 602.
China has rolled out a string of policies this year to keep foreign investment stable, introducing financing support and tax incentives for foreign firms while expanding pilot opening-up programs.
The country also hosted various trade and investment exhibitions to facilitate business exchanges and organized events to address the concerns of foreign companies.