With China's help, Pakistan sees spicy prospects in chili
Share - WeChat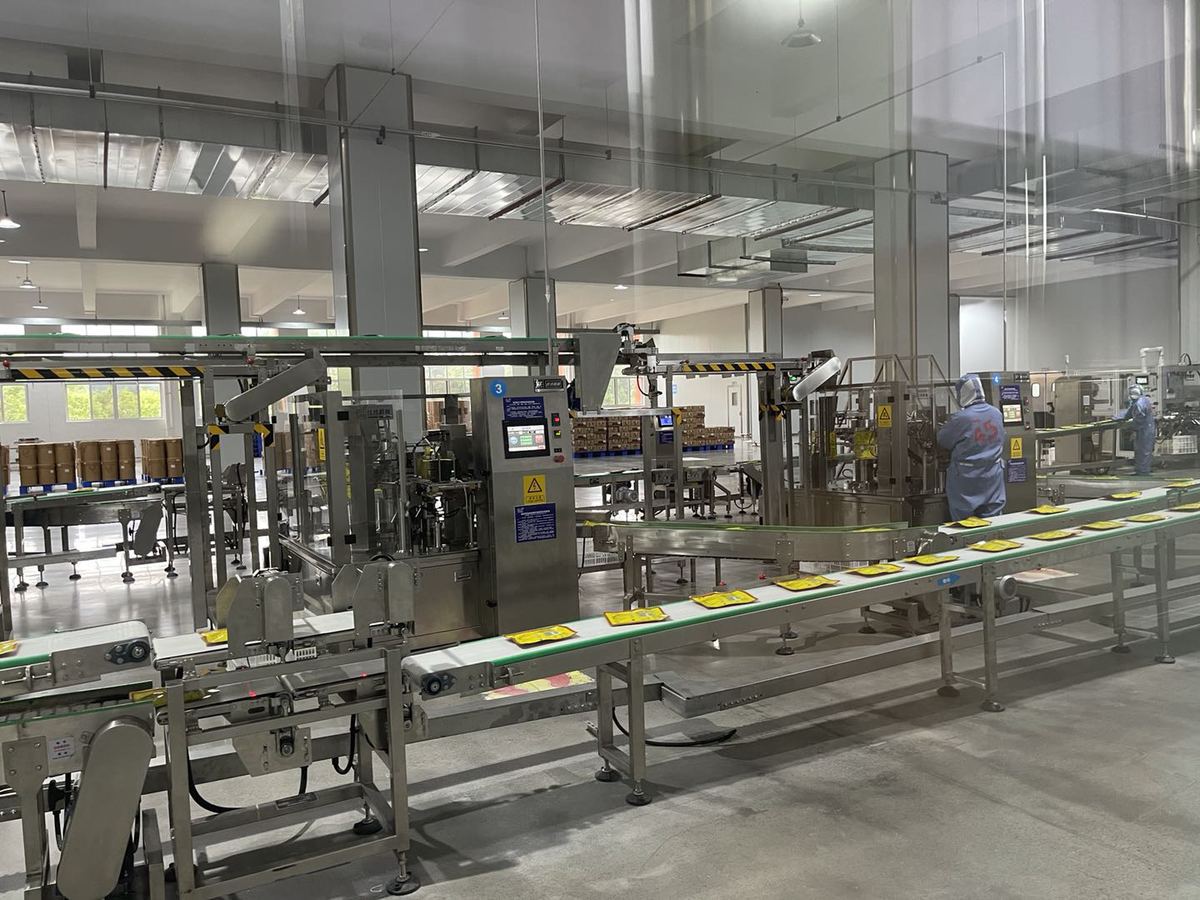 ISLAMABAD-Chaudhry Javed is a farmer from Pakpattan district in Pakistan's eastern Punjab province. He has high hopes the financial condition of farmers in the area will improve after they adopted new technology and sowed good-quality seeds to grow high-end chilies under the direction of Chinese experts who are coming to help them.
"Farmers here are very poor and they don't save much from crops, but they are hopeful that once they sow high-yield varieties of seeds and use sophisticated machinery and modern technology to grow and reap them, they can get bumper crops," Javed said.
Javed's 10,890-square-foot farm is a part of almost 100 acres (40.5 hectares) of land in Punjab province on which a chili contract farming project is being implemented under the cooperation of Chinese and Pakistani companies.
"I got free-of-cost seeds which I sowed as a model for local farmers who were very impressed when they visited my field and when they noticed a huge difference between their crops and mine. They told me how keen they were to sow the Chinese seeds and adopt Chinese techniques of agriculture in the forthcoming season of sowing chili," he added.
Cooperation in the China-Pakistan Economic Corridor (CPEC) has moved to the second phase, which is focused on industry and agriculture among other sectors.