Valentino Beauty opens Tmall flagship store
Share - WeChat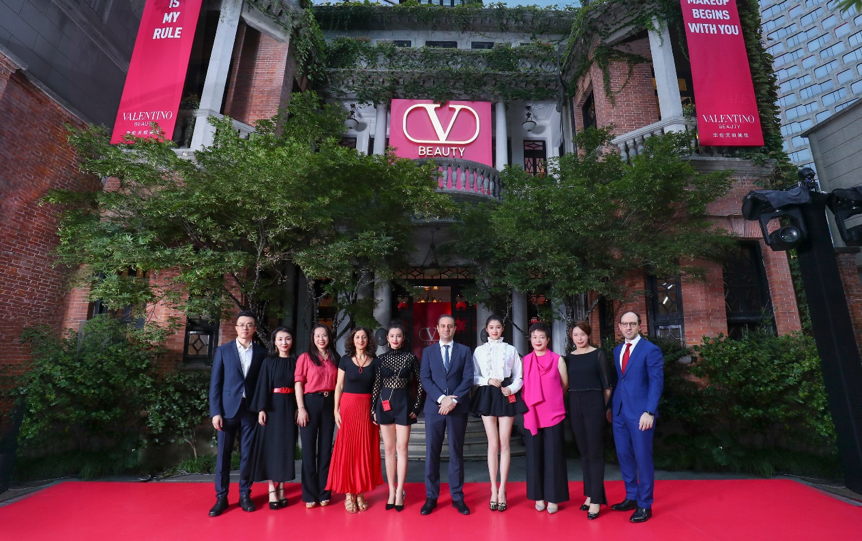 Valentino Beauty, the luxury cosmetics brand licensed by L'Oreal Group, has officially launched its full range of products in China by teaming up with Tmall, the country's leading e-commerce site.
The Tmall flagship store that opened on Thursday allows Chinese customers to make purchases directly via the online portal, following the brand's debut in China during last year's China International Import Expo in November.
"We've sensed the infinite expectations from the public towards Valentino Beauty since its debut at the CIIE," Laurence Ma, L'Oreal China vice-president and general manager of the Luxe Division, said during a ceremony in Shanghai.
"Choosing China as our premier market to launch full-line products in Asia demonstrates the brand's limitless confidence and attention to the China market."
The portfolio introduced this time includes 182 products from 16 product lines, such as foundation, perfume, lipsticks and eyeliners. The fashion powerhouse tapped into Tmall's new-product marketing solution, HeyBox, which characterizes personalized new product recommendations.