Appreciation and harmony to underpin exhibition in Shenzhen
Share - WeChat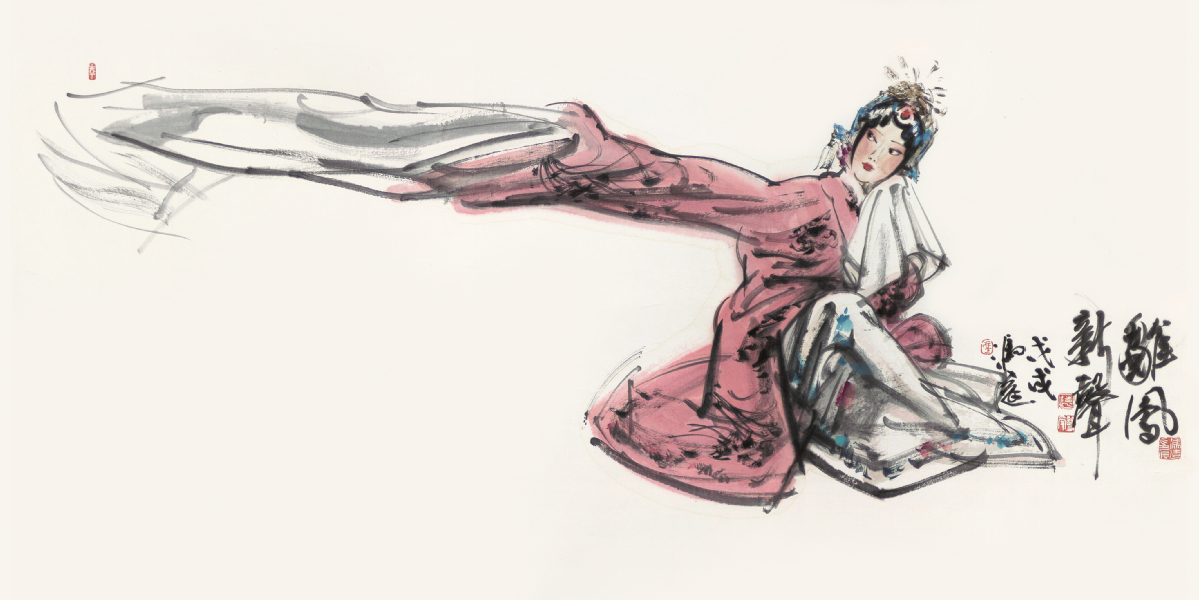 Late anthropologist and sociologist Fei Xiaotong proposed that, "Respect and treasure values of others as do to one's own, the world will be a harmonious one." His ideal for mutual appreciation among different cultures is held dear by many people today.
Prosperous Times, a painting exhibition to be unveiled at the Guan Shanyue Art Museum in Shenzhen on July 20, will address cultural diversity and equality.
The exhibition will team up seven artists whose works are going to be display in a space to replicate an intellect's living and reading rooms in ancient China, including furniture articles and flower arrangements in the traditional style.
The exhibition will have a special section to show paintings by rural children. The works will be auctioned with the proceeds sponsoring libraries, art education and psychological consultations for children in underdeveloped areas.