World Bank sees vital China role
Share - WeChat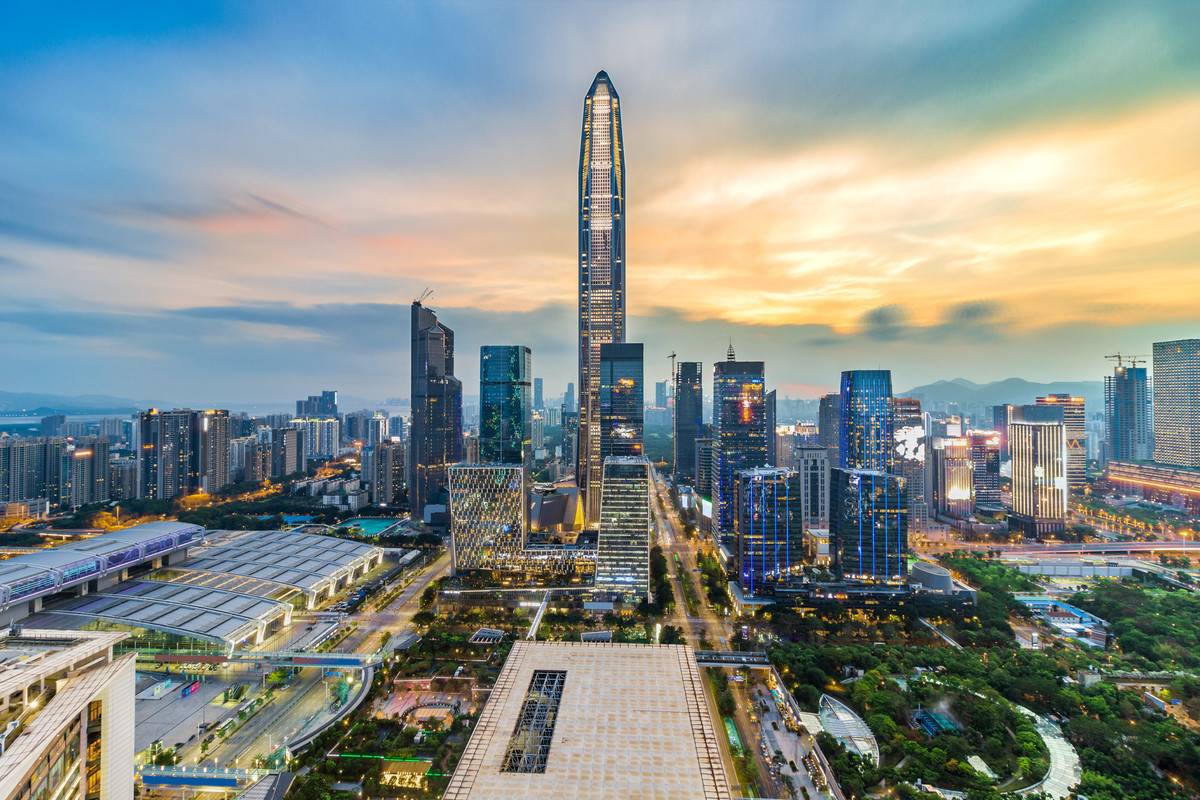 Nation driving global recovery, lender's chief says in highlighting its practices
China, as the first major economy to rebound from the pandemic, is playing an important role driving the global recovery and its experience can benefit other countries, the chief of the World Bank said.
"China's economy is the second biggest in the world and it is likely to be the largest in the world in coming years. So its activities that benefit the rest of the world become very important to global growth," David Malpass, president of the World Bank Group, told a virtual media roundtable meeting on Wednesday.
The World Bank recently raised its forecast for China's economic growth this year to 8.5 percent from 8.1 percent. With the global rebound, the multilateral lender expects growth of 4 percent for the world economy.
To help with the global recovery, China can allow its growing demand to be met by buying products from elsewhere in the world, Malpass said.
As China looks to the future, it should allow a better balance between investments that are aimed at the internal market and those aimed at the export market, he said.
More broadly, Malpass said economic growth has become "highly uneven" across countries and sectors for the first time in two decades.
"We're seeing a halt in the critical gains made in reducing poverty across East Asia and the Pacific. We now expect 29 million people to become poor, living on less than $5.50 a day by the end of 2021, due to COVID-19," he said.
Another way in which China can contribute to the global recovery is by sharing its experience with the rest of the world, Malpass said. "China made remarkable progress on poverty reduction through programs that allowed good ideas in one part of China to be transmitted to other parts of China," he said.
The "scalability" has been "very helpful" in China's experience with poverty reduction in areas such as agriculture, small manufacturing and transportation, said Malpass. "Innovations in one part of the country are used in other parts (of the country), and I think they are applicable in other parts of the world as well," he said.
Victoria Kwakwa, World Bank regional vice-president for East Asia and the Pacific, said China's exports are recovering quite strongly due to the global recovery and, domestically, private investment and consumption are also "a little bit stronger".
"Improved labor market conditions are likely to sustain consumption throughout 2021 and support a quite robust growth in 2021," she said at the meeting.
Kwakwa identified areas that are important for China to focus on for a more sustainable and longer-term recovery.
"In the medium term, China needs to continue to work on the rebalancing effort in their policies around social security reforms and more progressive taxation, which will support the more vulnerable income groups and will also promote more consumption because these are groups that tend to spend more out of what they earned," she said.
On climate change, China can look into carbon taxation, and ensure that the growth aspirations are more consistent with climate goals, she said.
China's long-term decarbonization plans are going to be very important for the global community and also for long-term global growth, Kwakwa said.