10 best employers in China
Share - WeChat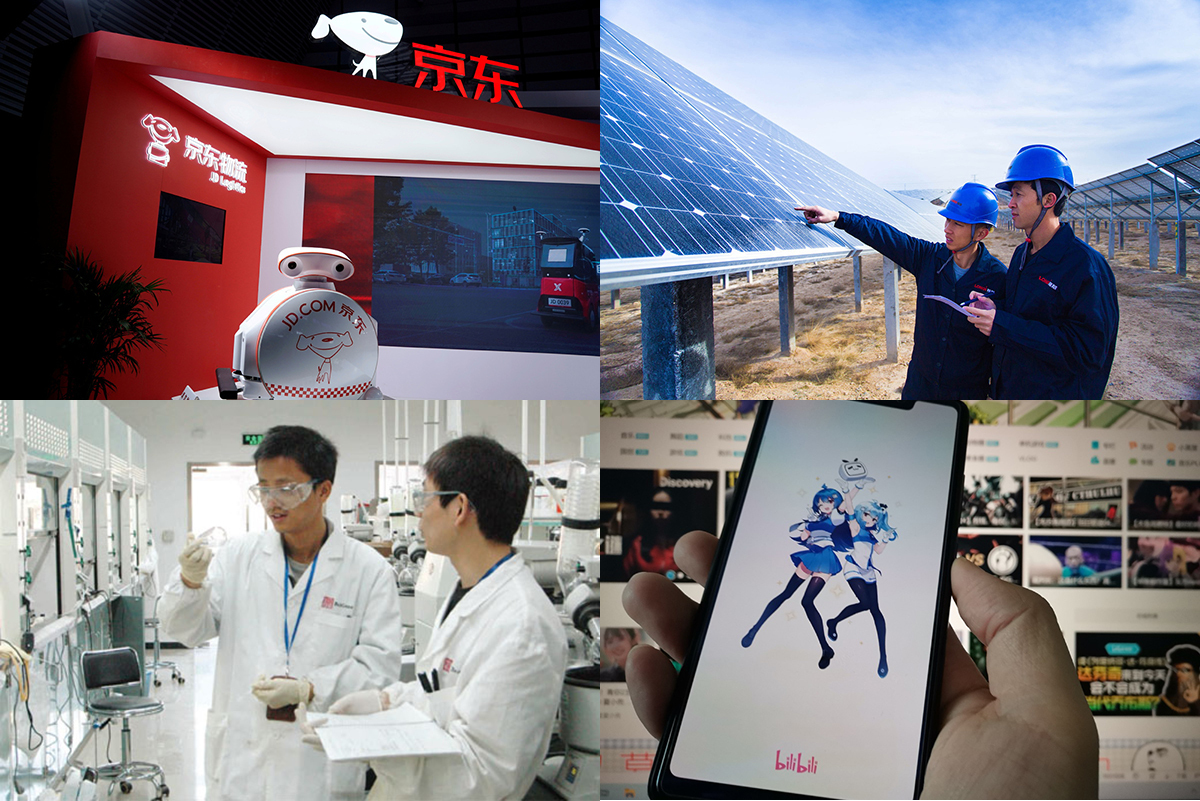 The Chinese edition of the business magazine Forbes surveyed over 50,000 people to determine the 10 best employers in China from over 100 companies this year.
Among the over 100 companies, 24 percent are from the industrial manufacturing industry, 32 percent are in Beijing, and 19 percent are in new first-tier cities.
The top three industries college students expect to seek jobs in are enterprises in technology, finance and fast-moving consumer goods.
Salaries and welfare, personal professional development, values realization, working environment and enterprise development prospects are the five factors college students prioritize when choosing an employer.
About 52 percent of college students show a strong willingness to work in first-tier cities, while 41 percent want to work in the new first-tier cities.
Now, let's see the 10 best employers in China, in alphabetical order.