PBOC to expand testing of digital yuan
Share - WeChat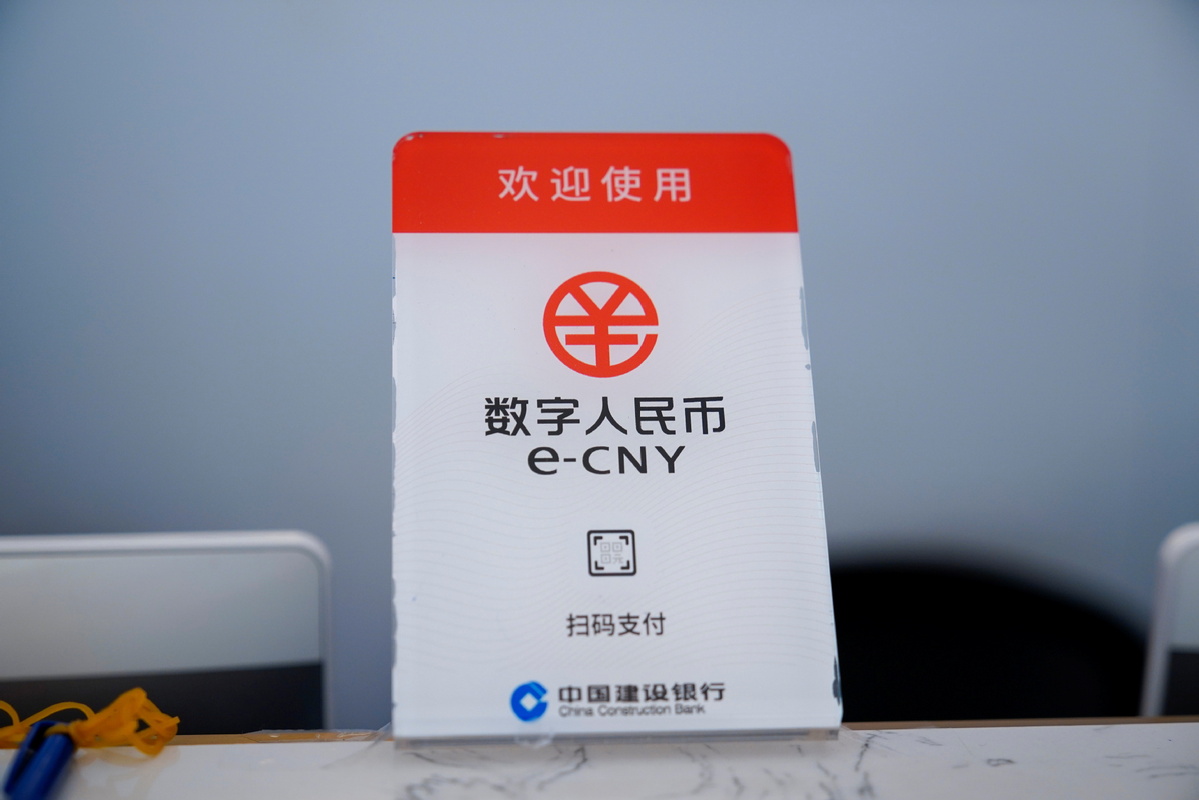 Central bank's digital currency trial will continue to expand its scale, and Beijing's 2022 Winter Olympic Games will be the next key field for the testing, said a senior central bank official on Thursday.
Fan Yifei, deputy governor of the People's Bank of China, the central bank, told media that the number of current users of China's sovereign digital currency, or e-CNY, has reached 10 million.
The retail-type digital RMB is under testing, and the central bank is watching closely its potential impacts on monetary policy and financial stability.
"We will ensure the influences can be limited at the minimum level through the business, technology and policy design," said Fan.
Private digital currencies, however, such as Bitcoin and some so-called stablecoins, became tools for speculative investment and threatened financial security and social stability, said the deputy governor.
"We are concerned about this issue, so we have taken several measures," said Fan, pointing to the country's previous moves of forbidding financial institutions to provide services related to cryptocurrencies.
He said he is worried that some global stablecoins may bring risks to the international monetary system, as well as disrupt the global payment and settlement system.