World's top 10 richest women in 2021
Share - WeChat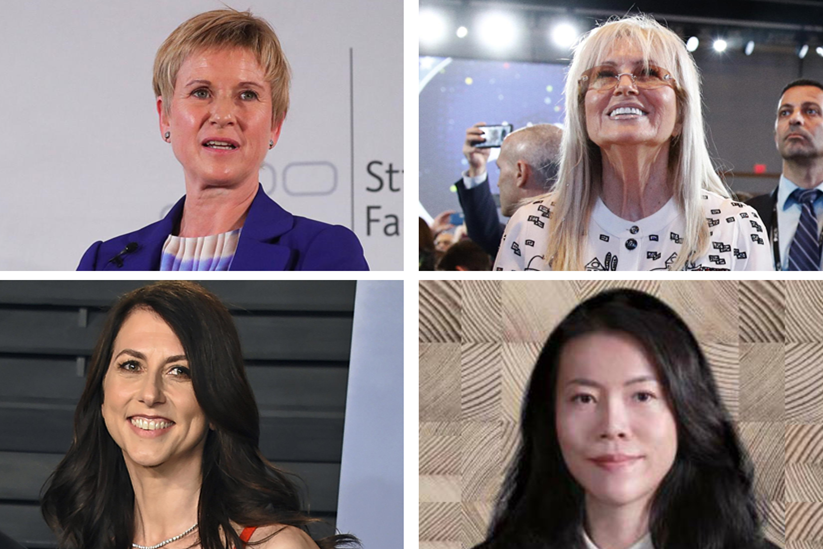 Yang Huiyan, vice-chairwoman of China's real estate developer Country Garden Holdings, won the seventh spot on the Forbes richest women list this year, while L'Oreal heiress Françoise Bettencourt Meyers ranked No 1, followed by Alice Walton, heiress to the Walmart fortune, according to a report by Forbes released on April 6.
A total of 328 women made the Forbes billionaires list, up from 241 last year. As a group, the women on the list are worth $1.53 trillion, a nearly 60 percent increase over the past year, according to Forbes' analysis.
L'Oreal's Meyers, the world's richest woman, scored the biggest dollar gain among women whose fortune is tied to public stocks. L'Oreal's share price rose nearly 40 percent since last March, adding $24.7 billion to Bettencourt's net worth.
MacKenzie Scott, the ex-wife of Amazon chief Jeff Bezos, also became richer, with her fortune growing to $53 billion due to skyrocketing Amazon stocks she got in the divorce.
Let's take a look at the world's top 10 richest women in 2021.