China's PC monitor shipments surge 48.6% in Q1: report
Share - WeChat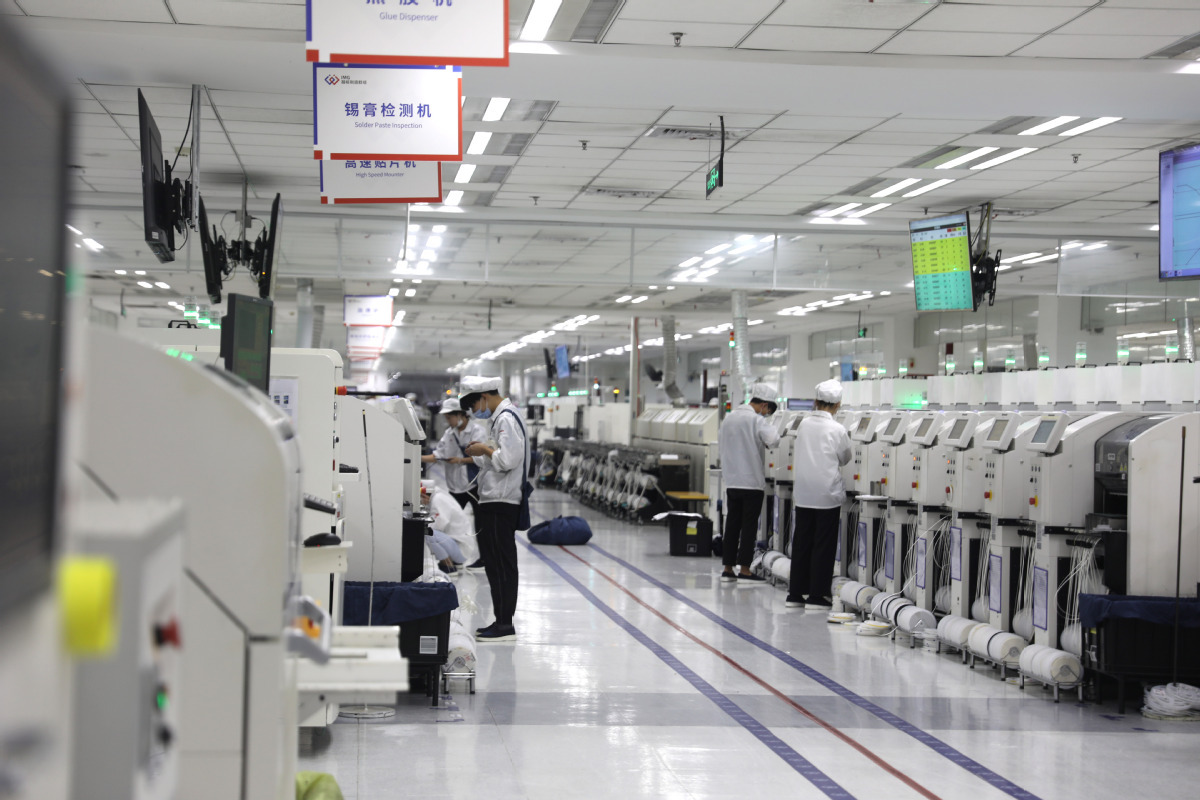 BEIJING -- China's shipments of personal computer (PC) monitors surged 48.6 percent year-on-year to 7.55 million units in the first quarter of the year, according to an industry report.
The shipment of PC monitors in the commercial market jumped 77.5 percent to 4.41 million units, while that in the consumer market grew 20.9 percent to 3.14 million units, read a report released by global market research firm International Data Corporation (IDC).
Since the outbreak of the epidemic, Chinese people's consumption and work habits have changed, which has broadened the user scenarios of PC monitors in fields such as entertainment and study and spurred the growth of the country's PC monitor market, said the report.
Global PC giant Lenovo was the top vendor by shipments in the January-March period, with its market share reaching 21.7 percent. The company shipped a total of 1.64 million PC monitors in the period.
AOC followed with its shipments growing 38.9 percent year-on-year to reach 1.48 million units during the period, IDC data showed.