Baidu announces plans to achieve carbon neutrality by 2030
Share - WeChat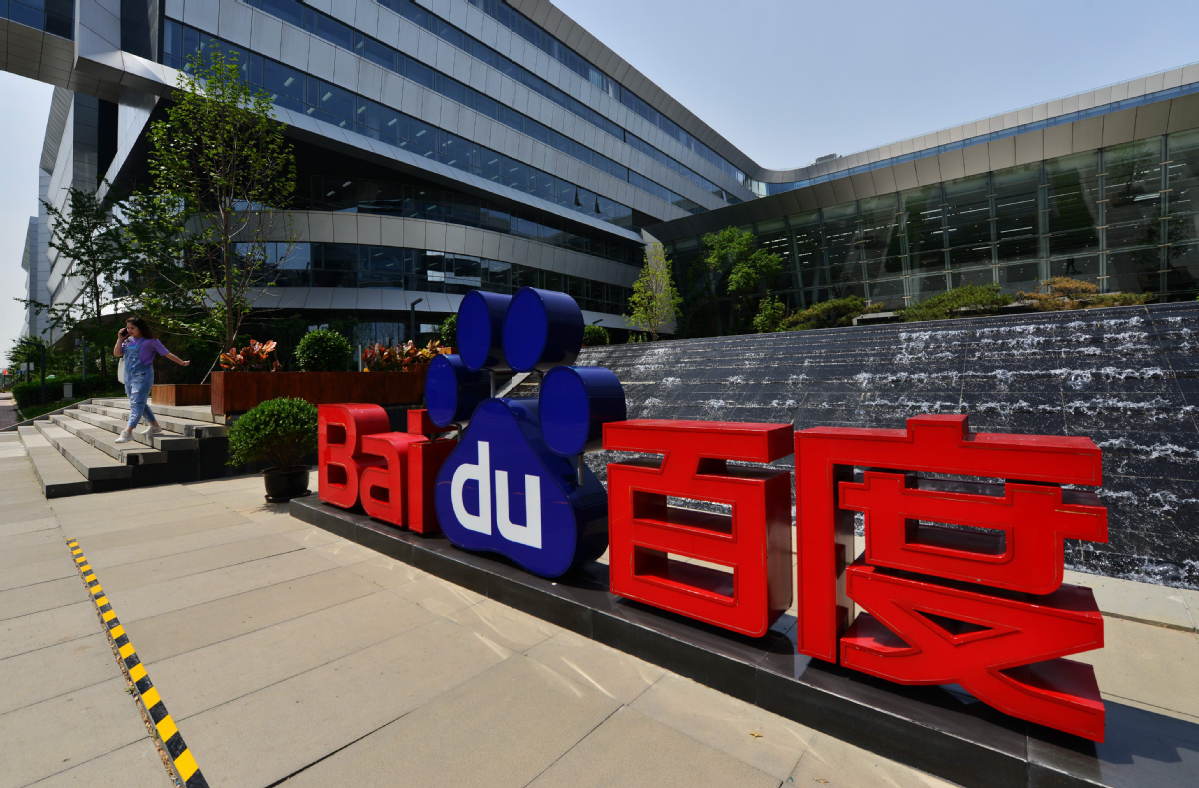 Chinese internet giant Baidu has announced plans to achieve carbon neutrality in its operations by 2030, aiming to use advanced technology and innovative mechanisms to minimize its ecological footprint.
Starting in 2020, Baidu is eyeing six different operational aspects to fulfil carbon neutral targets, including data centers, office buildings, carbon offsets, intelligent transportation, AI cloud and supply chains.
The company said it is adopting a scientific approach based on existing green practices with reference to Scope I and II of the Greenhouse Gas Protocol to attain these goals.
According to Baidu, it will continue to reduce the energy consumption per unit of computing power based on the 2020 average power usage effectiveness of 1.14 per year through technological innovation practices, enhanced software and hardware integration and integrated AI applications
More efforts also will be made to optimize the energy consumption structure of data centers and increase the proportion of renewable energy usage year-on-year.
For leased data centers, Baidu will reduce PUE by outsourcing the technology and migrating the computing power requirements to reduce total carbon emissions, establish smart and energy efficient office buildings, use Baidu's intelligent transportation initiatives to reduce the carbon emissions produced traditionally by road traffic, and use Baidu AI Cloud to support the operations of industry stakeholders in their energy conservation and emission reduction efforts.
Looking ahead, Baidu said it will work with responsible supply chain partners to promote carbon emission reductions and build a green ecosystem fit for the modern intelligent economy.
After 2030, Baidu will collaborate with its ecological partners to work towards becoming carbon negative, joining hands to further China's pledge to become carbon neutral by 2060 and to limit global warming to 1.5 degrees Celsius.