China helps freight company double sales
Share - WeChat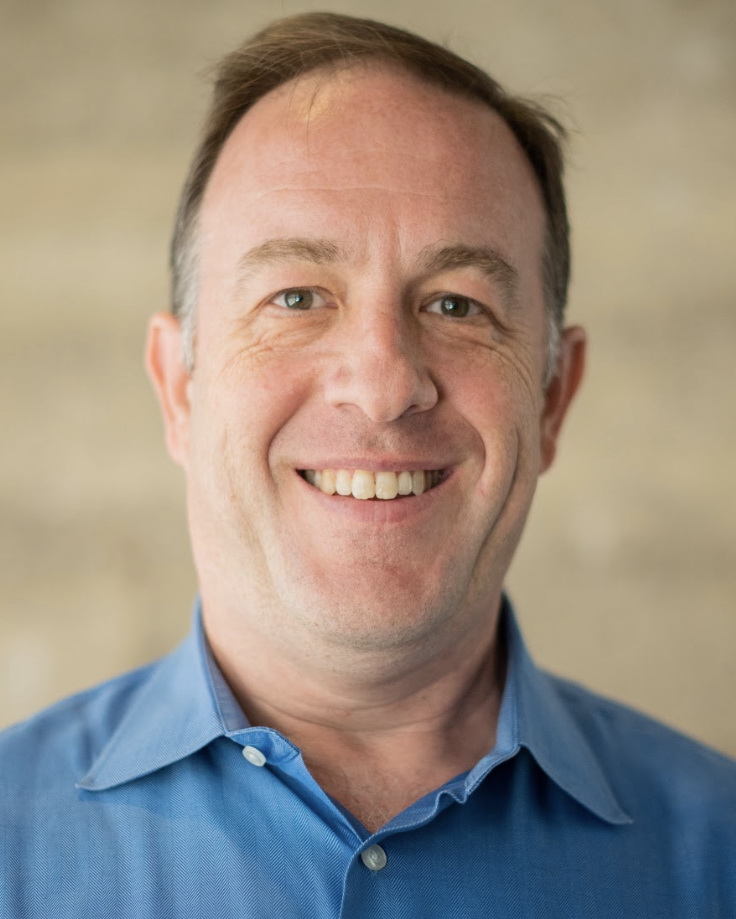 San Francisco-based global logistics platform company Flexport says its key customers in China have maintained regular production and export of their products thanks to the country having controlled the COVID-19 pandemic, and that has contributed to the growth of its business.
Despite a highly challenging environment due to the pandemic last year, Flexport almost doubled its overall sales revenue to $1.29 billion. Between 2015 and 2020, the company registered substantial growth, with its compound annual growth rate reaching 138 percent. It now has more than 10,000 shippers and customers.
However, because of the pandemic, Flexport, dubbed by some the Uber of the shipping industry, has encountered disruptive and dramatic shipping industry challenges, such as freight capacity reduction, port congestion, increased shipping costs and a prolonged peak season.
These challenges exist this year, too, and the market is full of uncertainties, the company said.
"China's laudable success at containing the pandemic domestically has meant that our key customers were able to maintain regular manufacturing operations in China and continue to export internationally, with the United States being one of their priority markets," said Phil Levy, chief economist at Flexport.
"We are very encouraged to see the resumption of regular trade dialogue between China and the US.There is a great deal to discuss and both sides have a strong interest in resolving their differences. If the two sides can meet that challenge, it will have important benefits for Chinese and American businesses, as well as everyone else."
Founded in Silicon Valley in 2013, Flexport's business covers freight and shipping services via ocean, air and land. It also provides high-value products such as trade finance, customer brokerage and trade consultancy.
Compared with traditional logistics giants such as FedEx and UPS, Flexport offers more visibility and monitoring of shipping routes and prices to its customers. In the next few years, Flexport said it expects its business to grow continuously in terms of shipping volume, customer bases, and trade lane diversification.
To help its customers, particularly Chinese ones such as manufacturers of printers and wearable devices, navigate trade relations, an important part of Flexport's business is to ensure that customers have supply chain visibility during turbulent times.
"Our technology platform can offer data insights and full transparency to help customers build agile and resilient supply chain strategies," Levy said.
"Another important role of us has been advising clients on regulatory compliance. Our customs experts can help clients to clear goods through customs agencies around the world, while complying with all relevant rules and regulations at both origins and destinations."
Flexport said it will continue to invest in China, one of the largest markets for shipping business globally. This year, it will expand its research and development team in China from over 60 to more than 100 staff members, it said.
In April 2018, Flexport received $100 million in a fundraising led by SF Express, a leading courier company in China. The strategic partnership between the two sides allows Flexport to expand its operations in China and globally.
Since the second half of last year, hampered by the pandemic, the international shipping market has seen massive price rises and a shortage of containers. Although freight charges dropped slightly after Lunar New Year, the unexpected Suez Canal blockage in March after one of the world's largest container ships got wedged there following a sandstorm, caused a new round of capacity shortages and higher freight costs, a report by the Shanghai International Shipping Institute said.
The traditional international shipping market has been troubled by problems such as an excess of intermediate steps and non-transparent information. Shipping companies, port enterprises and third-party platforms have been exploring different solutions using digital applications, and the need for digitization has become more urgent since the pandemic, the report said.