Shipments of China's smart home devices up 27.7% in Q1
Share - WeChat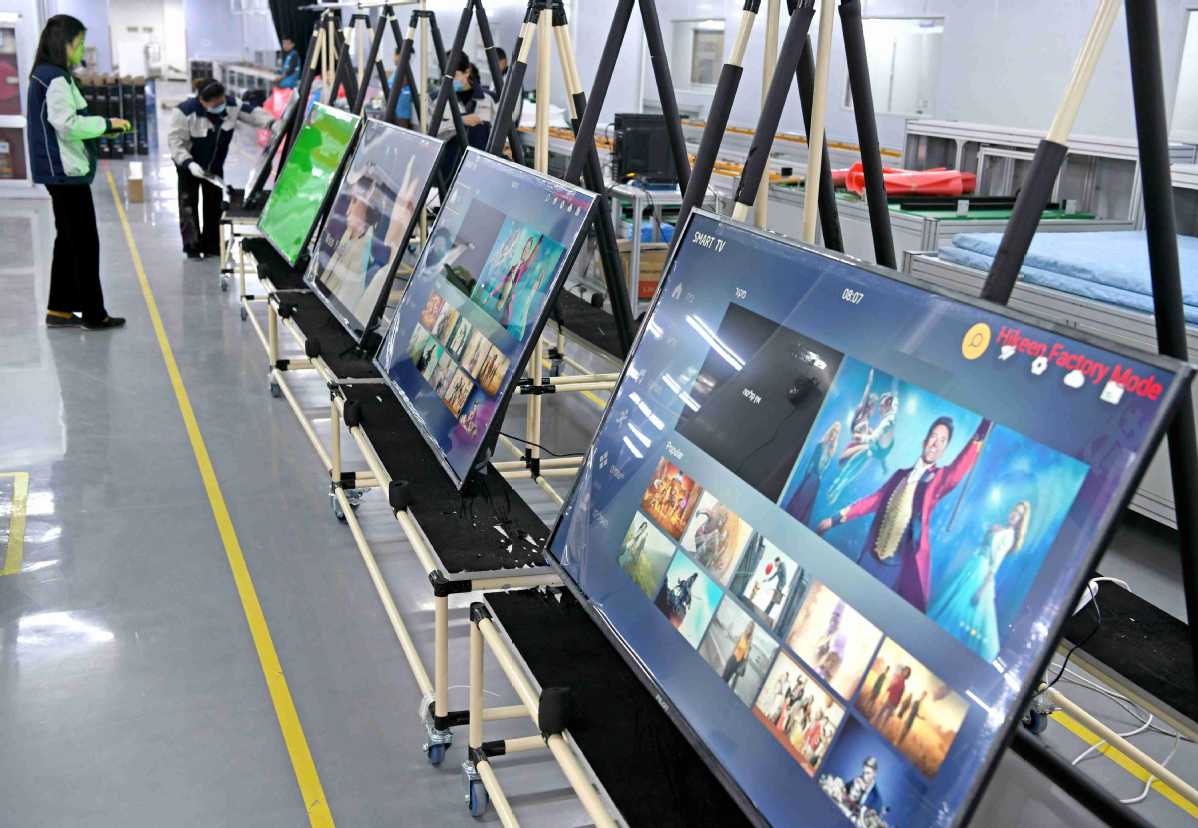 China saw 46.99 million shipments of smart home devices in the first quarter of 2021, up 27.7 percent year-on-year, according to the IDC's latest Worldwide Quarterly Smart Home Device Tracker on Wednesday.
IDC forecast China's shipments will reach 255 million this year, up 21.1 percent, but it noted although the market saw a clear rebound from the same period last year, growth is still under pressure affected by the upstream supply chain.
China's smart home device market is in upgrade and adjustment, said IDC. In terms of products, functions, connections and application scenarios are being actively explored. And among platforms, the access rate for internet and voice platforms has reached a high level. However, there is still some distance to go before achieving a unified standard in the market upgrade in China, IDC noted.
According to IDC, MATTER, a unified connection protocol for smart home devices recently co-released by Google, Apple and Amazon, has two implications for the upgrading and development of China's smart home market. First, the protocol will promote the upgrading of industry standards toward connectivity, ease of use, and security and reliability. And second, the protocol marks that competition is turning toward software applications.
"Service is the core of smart home devices," said Liu Yun, analyst at IDC. "A separate ecosystem hinders upgrades in the smart home devices market from providing devices to providing service as well as the growth of the market. The process to form a unified protocol in the Chinese smart home device market will not be independent from the participation of the manufacturers. All participants should actively improve the software ability, and enrich the application ecosystem so as to forge their core competitiveness based on software services and building their market competitive advantages under a unified standard."