Wartime collection
Share - WeChat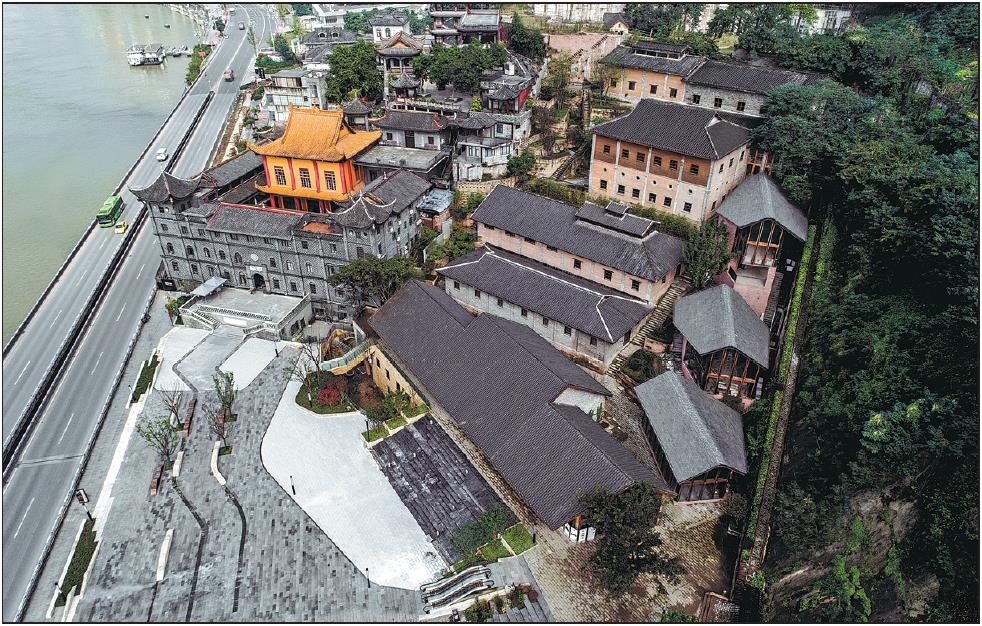 A set of warehouses in Chongqing on the southern bank of Yangtze River is 130 years old. In spite of its plain appearance, this former site of Anderson Firm, a Swedish trading house built in 1891, witnessed a gathering of precious cultural relics in the 1930s.
The compound of 2,500 square meters has a memorial hall that opened to the public on Friday on the eve of China's Cultural and Natural Heritage Day. Left unused for long, the house finally embraced its new life after a renovation from 2018 to 2020.
"This place once made a great contribution to protect our national treasures and inherit the lineage of Chinese civilization," says Xing Jun, deputy director of Chongqing Cultural Heritage Administration.
In 1933, when the War of Resistance Against Japanese Aggression (1931-45) was approaching Beijing, administrators of the Palace Museum decided to move key cultural relics housed there southward in case they fell into invaders' hands.