Heritage photo exhibition opens in Beijing
Share - WeChat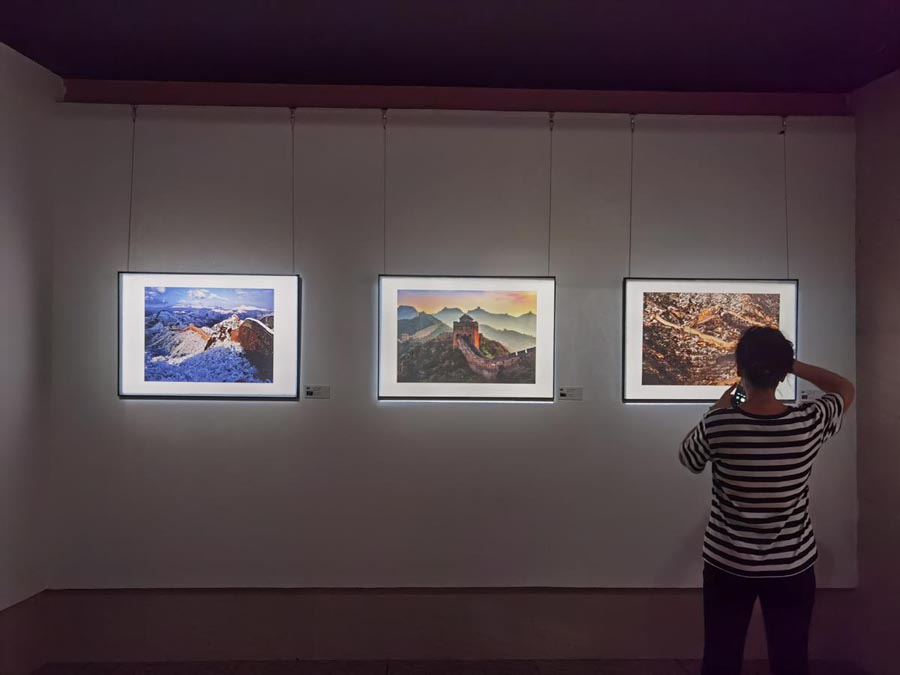 A special photo exhibition was held in the World Art Museum of the China Millennium Monument in Beijing to celebrate the country's Cultural and Natural Day, which falls on June 12.
About 100 photos of UNESCO World Heritage Sites in China were put on display for the exhibition, lasting from June 12 to 18. It is a highlighted section among the ongoing Photo Beijing 2021, a key photography festival in the city.
Co-organized by the China Artistic Photography Society and the International Federation of Photographic Art, the exhibition aims to promote an artistic manifestation of World Heritage Sites, review the achievement of China's protection work over these sites in the past decades, and thus enable visitors to feel the cultural strength from these sites.
Since the first six items were included in the World Heritage List in 1987, 55 Chinese sites have gained the status, making China the country with the most World Heritage Sites in the world, tied with Italy.
A section in the photo exhibition focuses on the Sanxingdui site in Sichuan province. Though it has not been inscribed as a World Heritage Site yet, this site indicated a brilliant bronze civilization dating back over 3,000 years. And a new discovery from the sacrificial pits from the site also became one of the biggest archaeological discoveries in China this year.