Online drama creators explore the formula of hits
Share - WeChat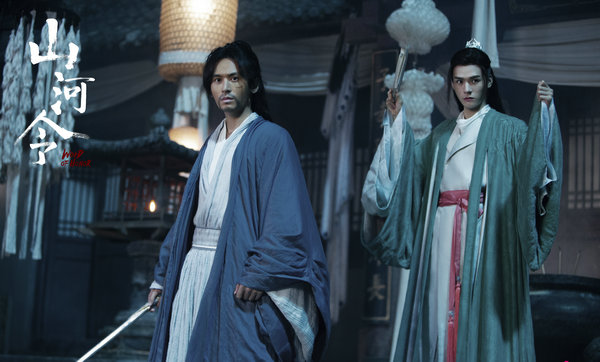 A few years ago, a stellar cast backed by a popular online novel usually guaranteed the market success of TV or film adaptation, but the rules of the game have now changed, said insiders during a forum held in Beijing on June 8.
Under the theme titled "new wave", the forum -- organized by the social media platform Sina Weibo -- brought together the major creators behind five of the most popular online dramas in the first five months of this year, respectively Word of Honor, Rattan, The Imperial Coroner, You Are My Hero, and My Heroic Husband.
Deng Ke, director of You Are My Hero, said his scriptwriters spent several months to break the original novel -- which consists of up to 5 million words -- into many sections with each containing necessary twists, as an effective way to draw audience with new episodes.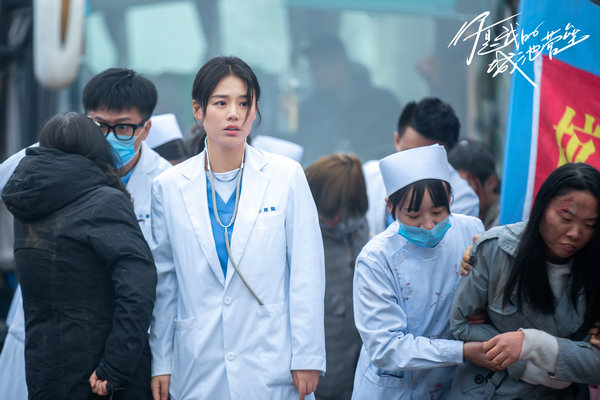 Wu Xingyan, producer of Rattan, listed casting as one of the key elements to make a successful work, explaining that actors should be selected based more on whether their appearance and temperament are suited for the role than their popularity.
Deng Xiaohua, producer of You Are My Hero, said the unprecedented expansion of China's market for internet entertainment content has laid the foundation for the fast development of online series, which have improved storytelling skills in recent years.
Latest statistics from China Netcasting Service Association show that 944 million of the 989 netizens in China watched videos or listened to audio content online as of December 2020.