Apple in talks with CATL, BYD over battery supplies
Share - WeChat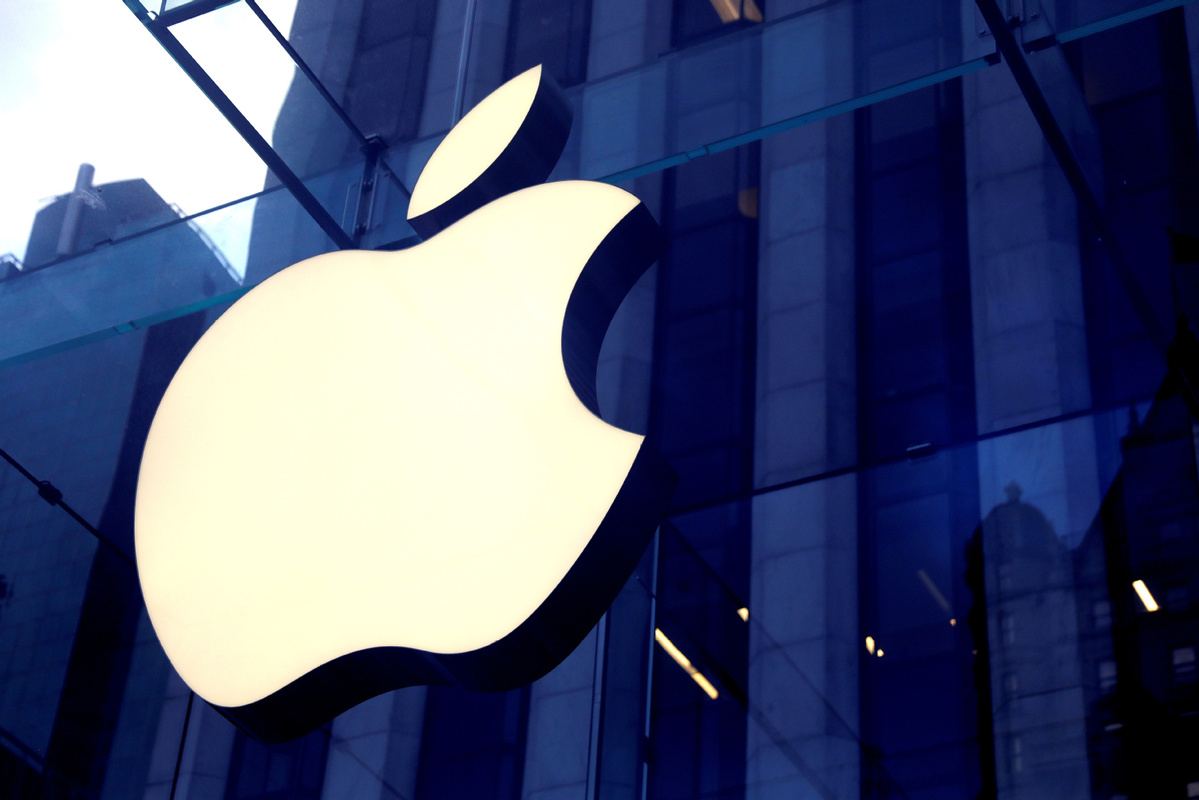 Apple Inc is in early-stage talks with China's battery makers CATL and BYD about battery supplies for its planned electric vehicles, Reuters reported on Tuesday citing four people with knowledge of the matter.
The iPhone maker has made building manufacturing facilities in the United States a condition for potential battery suppliers, said two of the sources. It is not clear if Apple is also talking to other battery makers.
The three companies declined to comment. Apple has yet to make a public announcement about its car plans, but Reuters reported that it is planning to start producing a passenger vehicle in 2024.
The discussions come at a time when the United States is looking to attract more electric car manufacturing.
US President Joe Biden's proposed $1.7 trillion infrastructure plan includes a $174 billion budget to boost its electric car market with tax credits and grants for battery manufacturers, among other incentives.
Many battery makers are ramping up production to meet soaring demand as car makers accelerate their shift to electric vehicles to comply with tougher emission rules aimed at tackling global warming.
Sales of EV batteries rose to 65.9 gigawatt-hours from January to April this year, up from 26.8 GWh a year earlier, according to South Korea's SNE Research.
"With the Chinese market expected to continue expanding, growth for most of the Chinese companies is expected to exceed the market average," said SNE.
Chinese battery makers have advantages in battery performance and safety, such as BYD's blade-shaped battery and CATL's Cell To Pack technology, said Yale Zhang, managing director of Shanghai-based Automotive Foresight.
CATL's sales almost quadrupled to 21.4 GWh in the first four months of the year, cementing its No 1 position with a 32.5 percent share of the global market.
The battery maker is planning a major new automotive battery plant in Shanghai to increase its supplies to Tesla's China plant.
CATL is also building a battery plant in Germany, as it strengthens partnership with local carmakers including BMW and Daimler.