A league of their own
Share - WeChat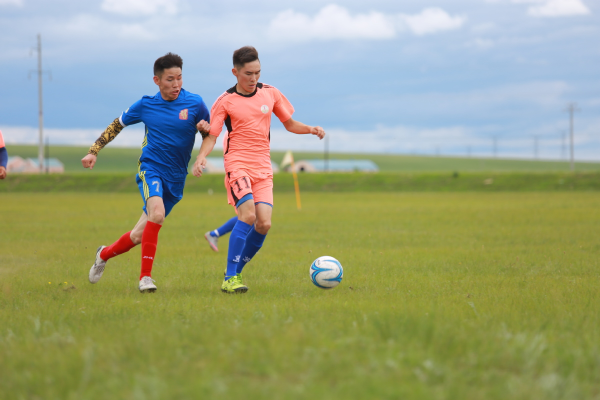 While much of the soccer-loving world will be focused on the machinations of the postponed Euro 2020 competition taking place across Europe this summer, and many Chinese fans will be eagerly watching their national side's World Cup qualifying campaign unfold in the United Arab Emirates, in the Ewenki Autonomous Banner of the Inner Mongolia autonomous region, there is a far more important tournament on the horizon.
In the Shine River region of the banner, an annual soccer tournament, organized by local herdsmen, has been held since the 1980s. The festival of soccer, which is named the Shine River Cup after the herdsmen's hometown, has been nurturing a loyal local following and a love of the beautiful game in the region for the best part of four decades.
In 1986, some financially capable herdsmen bought televisions for their families and watched that year's FIFA World Cup in Mexico.
Inspired by the exciting on-pitch antics of the likes of Argentina's Diego Maradona, Belgium's Jan Ceulemans and England's Gary Lineker, local herdsmen wanted to have a game of their own.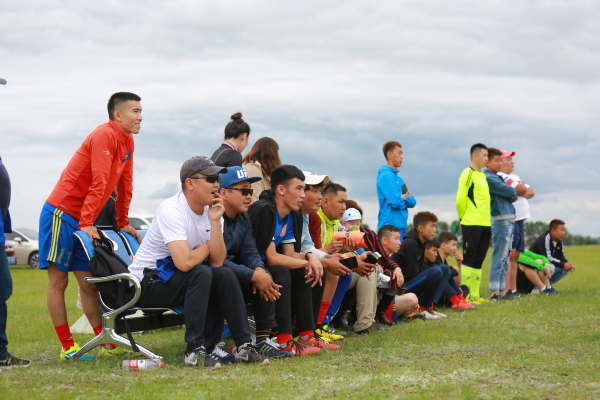 "We immediately put the idea into practice, although there were only two teams taking part in the game that year," says Zaan, one of the event's founding organizers.
Although almost 35 years have passed, the 67-year-old retired physical education teacher can still recall many details about that year's game.
The trophy was purchased somewhere outside the Shine River region with the help of a friend from afar, he says. However, the trophy didn't arrive until long after the game had finished.
A vase was used as a temporary substitute, says Zaan, who has carefully noted down detailed information about every game since the very beginning.
Such information includes the names of the players and judges, the scores of each game, the sponsors of each game and the amount of money they donated, among other details.
Most Popular