Tibet focusing on people's livelihoods
Share - WeChat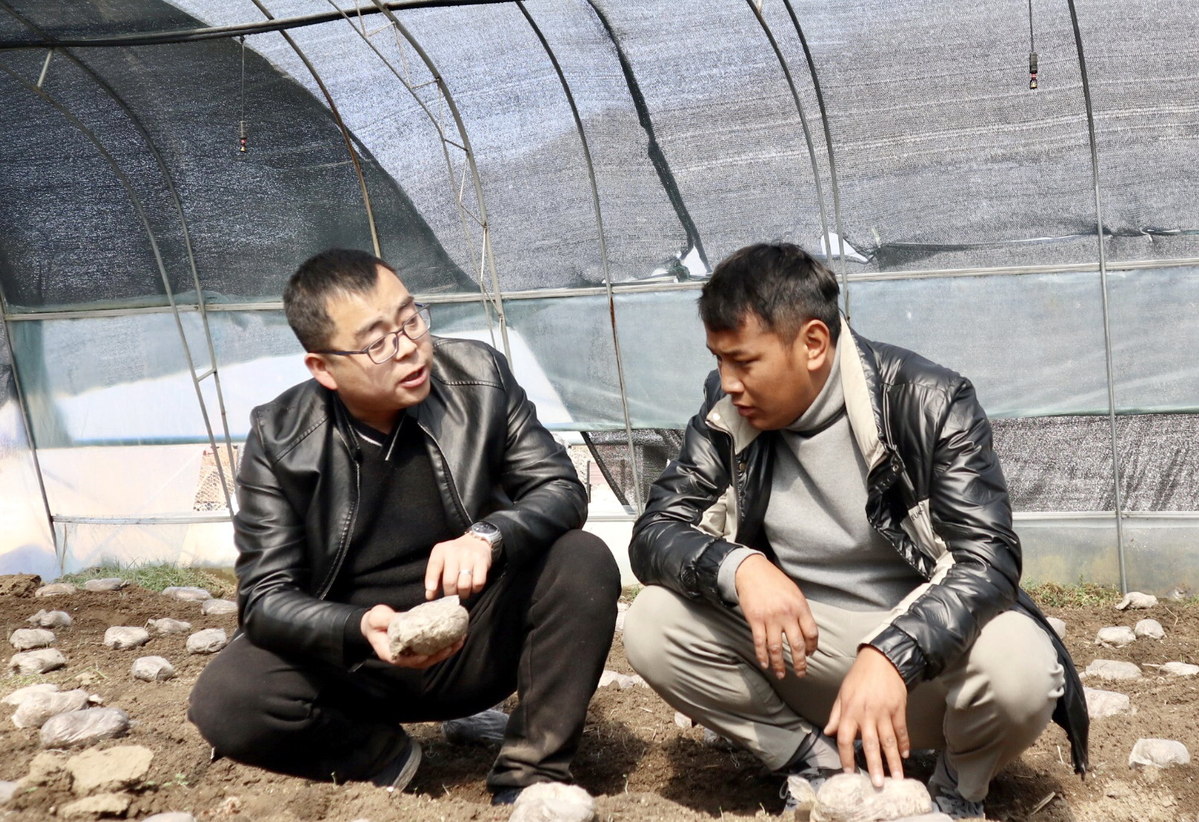 Employment assistance
The region's abundant labor force ensures there is a foundation for sustainable future economic growth and potential for increasing incomes, yet it also makes creating jobs an important task for the local government.
"We always attach great importance to the employment of college graduates and migrant workers, and we have offered probably the most preferential employment policies in the country," Wu said.
College and university graduates who seek entrepreneurship can get government subsidies of 60,000 yuan ($9,300) as startup funds for their businesses, and they are also provided with house rent exemptions and preferential tax policies. The region's employment rate of college graduates has remained above 95 percent for five consecutive years, and the figure reached 99 percent last year.
Migrant workers have been given opportunities to learn different vocational skills and to get jobs in many key construction projects in the region to boost their incomes.
The latest official statistics show that last year, the average annual per capita urban and rural dispensable income in the region reached 41,156 yuan and 14,598 yuan, respectively-89 times and 134 times as much as in 1965.
Rising income can be attributed to the region's efforts to eradicate absolute poverty. By 2019, the region lifted 628,000 people out of poverty, and 74 county-level areas were removed from the poverty list. In addition, 266,000 residents had been voluntarily relocated from places where the environment would have been too difficult for them to continue to reside.