CIIE bolsters support for participating Italian SMEs
Share - WeChat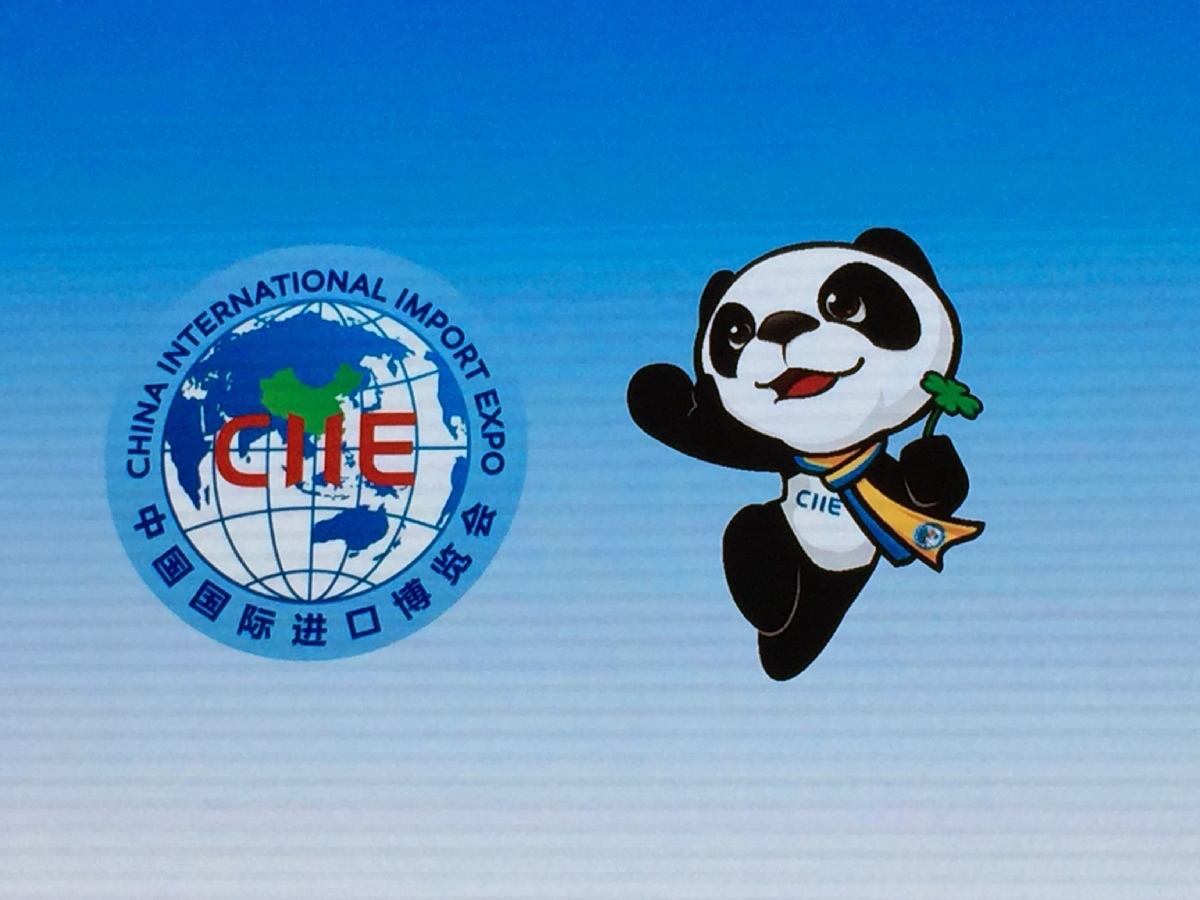 The China International Import Expo will strengthen cooperation with the Italian Confederation of Craft Trades and Small- and Medium-Sized Enterprises during the fourth expo in November, according to Chinese and Italian authorities.
Italy is home to 4 million SMEs involved that are known for their high-quality products which have been well-received by Chinese consumers.
"The Italian government has always attached great importance to the CIIE, and Italy's Foreign Minister Luigi Di Maio has led delegations to attend the CIIE opening ceremony for two consecutive years," said Li Dongchao from the economic and commercial affairs office at the Chinese Embassy in Italy during an online meeting held on May 11.
According to Ma Fengmin, financial officer of the CIIE Bureau, a total of 300 CIIE exhibitors from the past three editions were from Italy. These exhibitors occupied a combined exhibition area amounting to nearly 40,000 square meters.
"Many Italian products have become a hit in the Chinese market through the CIIE. We expect further collaborations with the confederation," Li said.
Roberta Datteri, vice president of the confederation, said the confederation will join hands with Shanghai-based Insider International, a company dedicated to business cooperation and trade between the two countries, to support Italian firms to attend the expo, especially those entering the Chinese market for the first time.
Source: China International Import Expo Bureau