Graduates in Kenya benefiting from Huawei recruitment program
Share - WeChat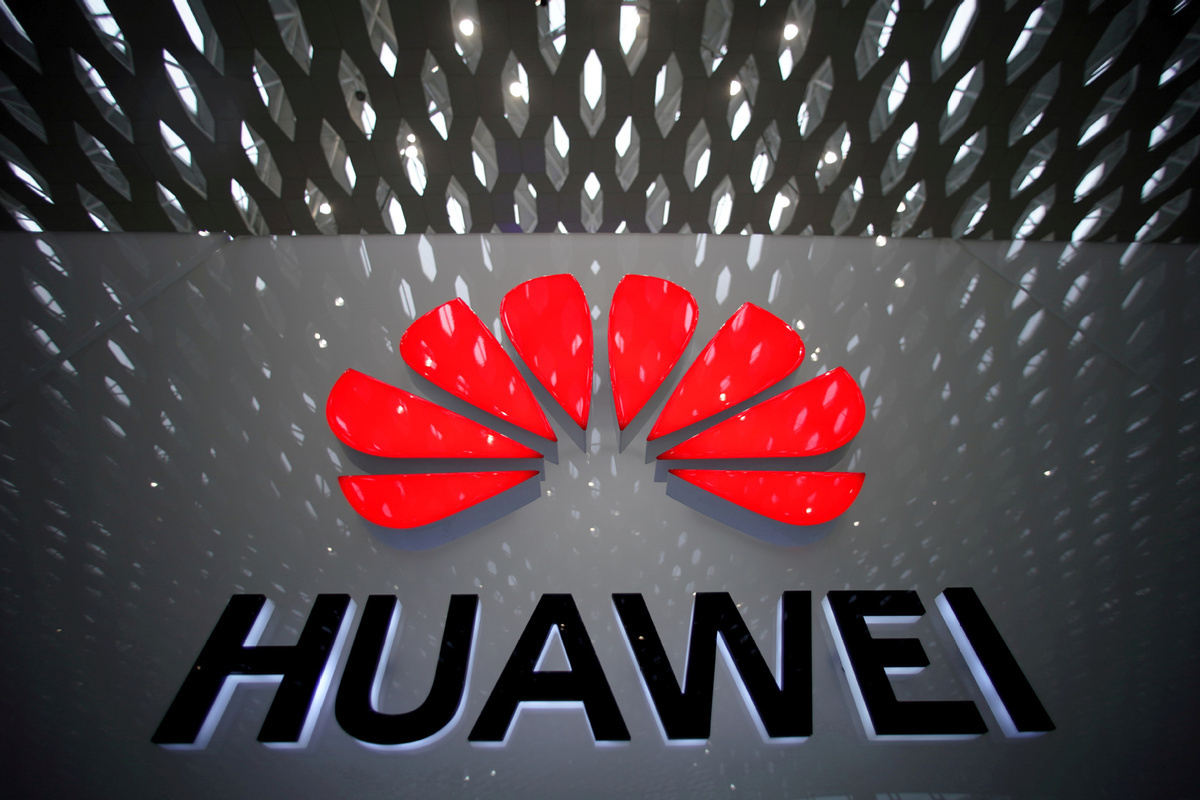 Kenyan students are set to benefit from a graduate recruitment program launched by Huawei Kenya on Wednesday. The program is projected to create more than 30 job and internship opportunities for students and graduates through a partnership with several business partners in the country.
The youth who are recruited will also undergo advanced training in information and communications technology under the program also supported by China Telecom, one of China's three largest telecom operators.
Under the program, potential employers will advertise vacancies to a pool of highly qualified ICT graduates under an innovative public-private partnership model expected to revitalize Kenya's digital economy.
The announcement was made at the annual Huawei ICT Job Fair, held online and attended by Joe Mucheru, Kenya's Cabinet Secretary in the Ministry of ICT Innovation and Youth Affairs, and other top government officials.
Mucheru said the pandemic has severely changed Kenyans' way of life by adversely impacting the local economy, resulting in a spike in the levels of unemployment. Nevertheless, he said through technology, individuals and businesses have been provided with access to critical services, information and markets, and thus the sector has grown more than any other in the last 12 months.
He also hailed collaboration with Huawei to boost digital skills among Kenyan youth and hasten realization of the country's quest to become a knowledge and economy powerhouse.
"With programs such as the Huawei ICT Academy and Huawei Management Trainee Program, the ICT local talent and broader ecosystem will be boosted. Kenya's rich human resources are an asset that set it ahead regionally and moves us closer to becoming a knowledge-based economy," Mucheru said.
According to Will Meng, the chief executive officer of Huawei Kenya, the evolving nature of technology has created the need for employers to keep transferring skills to lecturers and to students so they are prepared for these jobs. He added improving the digital skills of Kenyan youth is key to preparing them adequately for future jobs, as well as enhancing their contribution to the country's socioeconomic transformation.
"Huawei is committed to investing in local ICT talent through full-time employment, internships and training programs and in supporting the government's efforts in achieving the Digital Economy Blueprint with key pillars of digital government, digital business, infrastructure, innovation-driven entrepreneurship and digital skills,'' Will said.
Other than China Telecom, the other Huawei partners who attended the launch included MFI Technologies and Kenya's Eastra Solutions Limited. They are all expressed their eagerness to hire promising graduates who have been trained by Huawei's academic partners and achieved Huawei's globally recognized certifications.Huawei organized the job fair virtually for the second year running for employers to introduce their job openings to a pool of over 150 highly qualified ICT graduates.