IBM showcases prowess in AI, hybrid cloud
Share - WeChat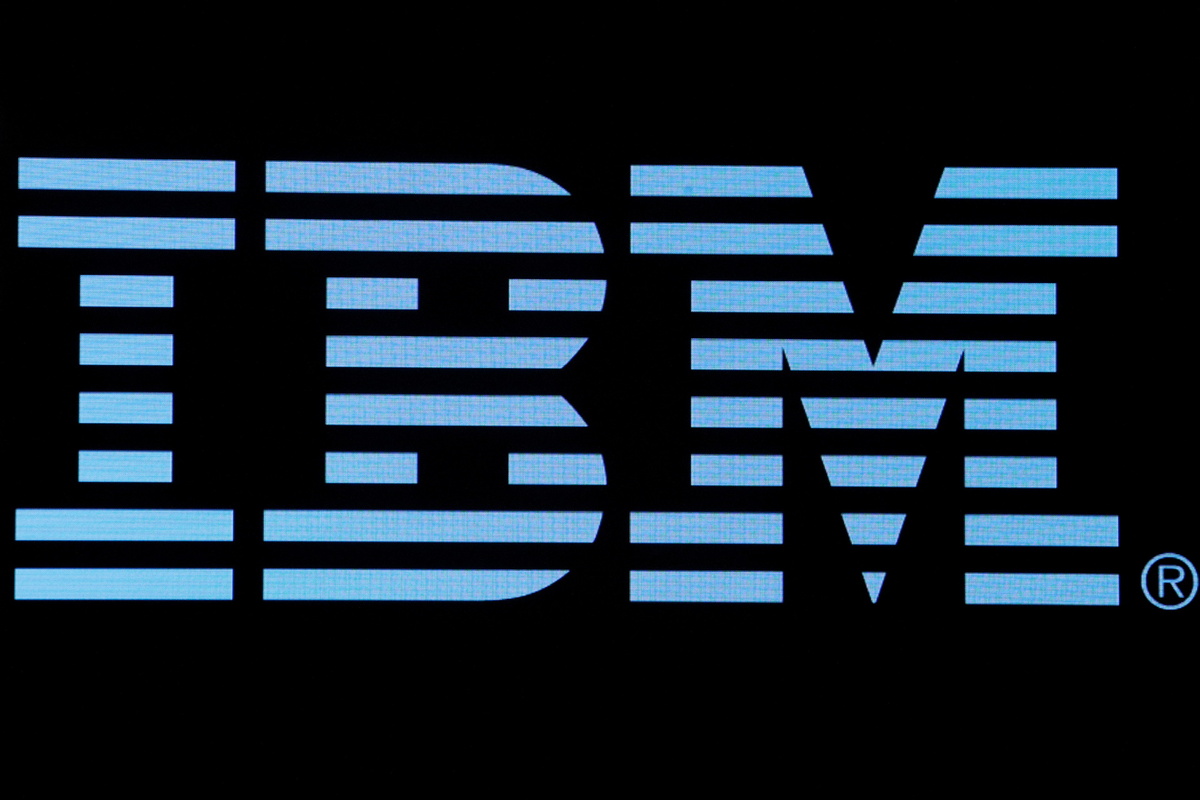 The US tech heavyweight IBM showcased its latest progress in artificial intelligence, hybrid cloud, and quantum computing technologies, as it aims to help clients and partners accelerate digital transformation.
The move is part of IBM's broader efforts to build momentum in its hybrid cloud strategy after its $34 billion takeover of open-source software company Red Hat two years ago.
"We will look back on this year and last as the moment the world entered the digital century in full force," Arvind Krishna, chairman and CEO of IBM, said.
"In the same way that we electrified factories and machines in the past century, we will use hybrid cloud to infuse AI into software and systems in the 21st century. And one thing is certain: This is a future that must be built on a foundation of deep industry collaboration. No one understands this better than IBM, which is one of the reasons we are boosting investment in our partner ecosystem," Krishna said.
At the company's Think conference on Tuesday, IBM unveiled its latest hybrid cloud and AI innovations – the very technologies that the company believes serve as the building blocks of a new IT architecture for business.
IBM said it is all-in on hybrid cloud and AI because the company understands that businesses need a clear and credible path to modernizing their mission-critical systems.
A new IBM study on the adoption of AI for business revealed that embedding AI into business processes became more urgent during the pandemic. Of IT professionals surveyed, 43 percent said that their companies had accelerated their rollout of AI. And nearly half of global IT professionals surveyed said they evaluate AI providers in large part on their ability to automate processes.
When it comes to IBM's efforts to strengthen cooperation with local companies in China, Ye Ming, vice president of partner ecosystem and technology sales at IBM Greater China, said in April that more than 350 new Chinese partners have joined IBM's ecosystem.
As the world's largest hybrid cloud ecosystem platform, IBM welcomes more Chinese companies to join the "big blue ocean", Ye said.
The Think conference came after IBM recently introduced a 2-nanometer chip-making technology. IBM said the prototype technology had successfully fabricated 2nm-made chips on a silicon wafer at the company's Albany, New York, lab.