World PC shipments increase 32% in Q1
Share - WeChat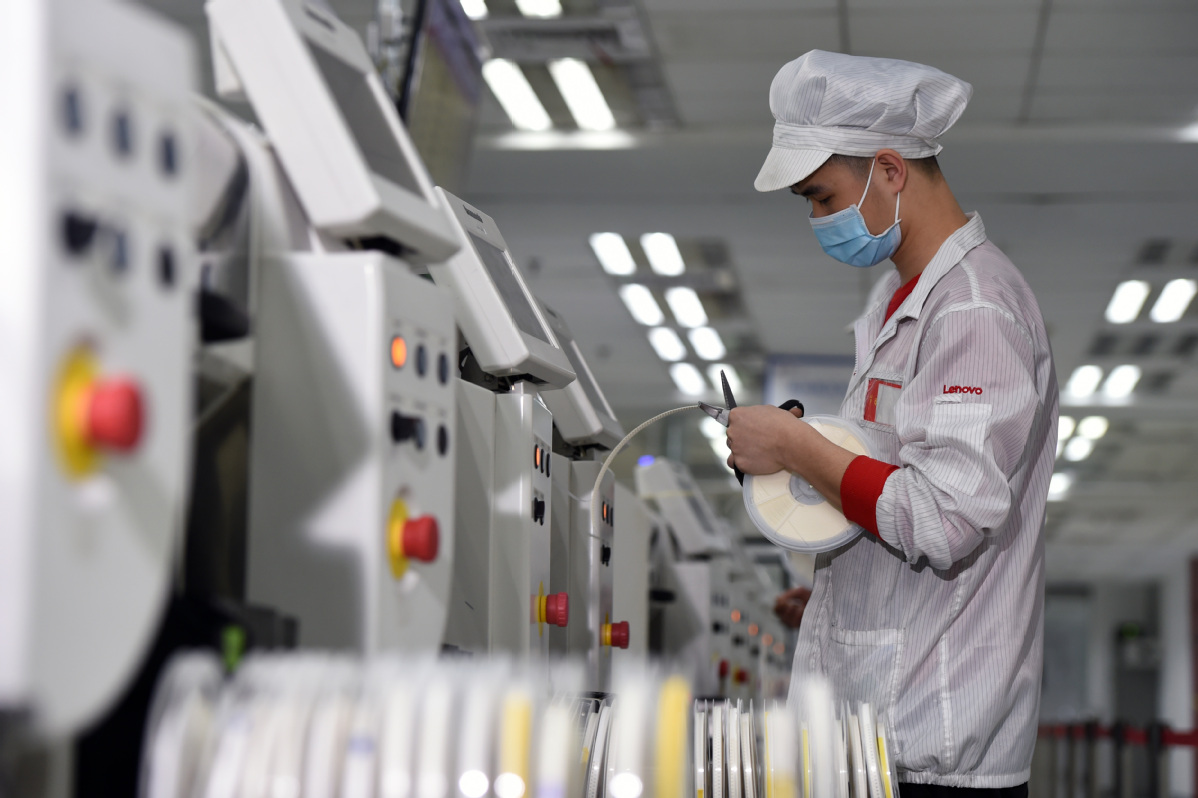 Worldwide PC shipments totaled 69.9 million units in the first quarter of 2021, an increase of 32 percent from the first quarter of 2020, according to preliminary findings by Gartner Inc in April.
"Unfulfilled demand from the past year has carried forward into the first quarter and additional demand brought on by the pandemic has continued to drive volume," said Jitesh Ubrani, a research manager at IDC, another market research provider. "However, the market continues to struggle with setbacks, including component shortages and logistics issues, each of which has contributed to an increase in average selling prices."
"Without the shipment chaos in early 2020, this quarter's growth may have been lower. However, semiconductor shortages are adversely affecting the supply chain once again, with shipment lead times for some PCs extending to as long as four months," said Mikako Kitagawa, research director at Gartner.
Gartner cautioned the shipment growth should be viewed in the context of two unique factors: comparisons to a pandemic-constrained market and the current global semiconductor shortage.
But Gartner and IDC are still expressing cautious optimism that PC demand could remain strong.
"It is still reasonable to conclude PC demand could remain strong even after stay-home restrictions ease. Moving forward, vendors and suppliers will be closely balancing the need to meet underlying demand without creating excess inventory," Kitagawa said.
"The ongoing shortages in the semiconductor space only further prolong the ability for vendors to refill inventory and fulfill orders to customers. We believe a fundamental shift has occurred around the PC, which will result in a more positive outlook for years to follow," said Ryan Reith, program vice-president with IDC's Worldwide Mobile Device Trackers.