Fiture gains $300 million in latest fundraising round
Share - WeChat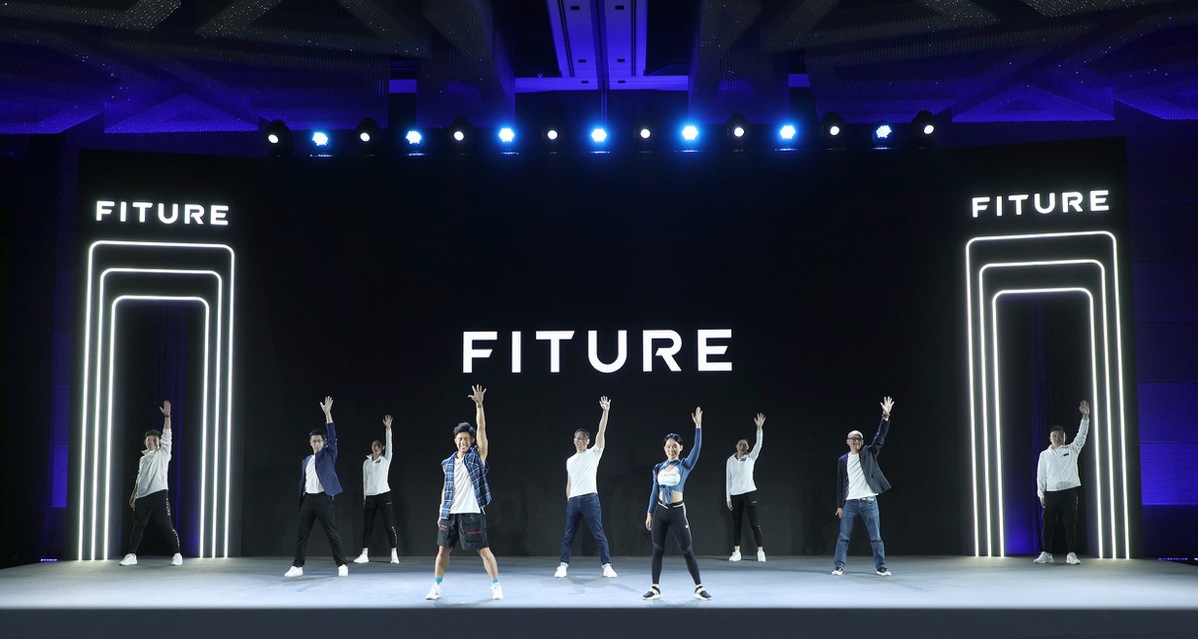 China's smart fitness startup Fiture said it has raised $300 million in its series B round, the biggest sum of its kind globally, which is a sign of the sector's growing potential in the country.
Established in 2019, Fiture offers smart home fitness equipment and solutions designed to tap into the rising demand for home workouts.
Statistics show that the number of people who exercise often in China is four times the figure in the United States, and the average expense on fitness per capita is 1.3 times that of the US.
On Wednesday, Fiture unveiled its smart fitness mirror in Beijing, which offers an interactive fitness experience enabled by artificial intelligence. It announced a plan to offer the chance for 100,000 people to try the mirror for two weeks free of charge.
Zhang Yuansheng, co-founder and president of Fiture, said, "Starting from this smart mirror, we would like to help promote smart fitness. We see this as our task and journey."
Analysts say the home workout market is huge in the country, even as the COVID-19 pandemic has come under control, and technology can help in a better way through capturing a greater range of detailed motions.
Fu Qiang, Fiture's co-founder and chief technology officer, said the company now runs a team of over 100 experts specializing in artificial intelligence, with many of them having worked for Apple or Tesla previously.
Before the series round B, Fiture had raised $91 million since August 2019 and its investors included Tencent, Sequoia Capital and Nio Capital.