CMOC, CATL partner to develop major cobalt mine
Share - WeChat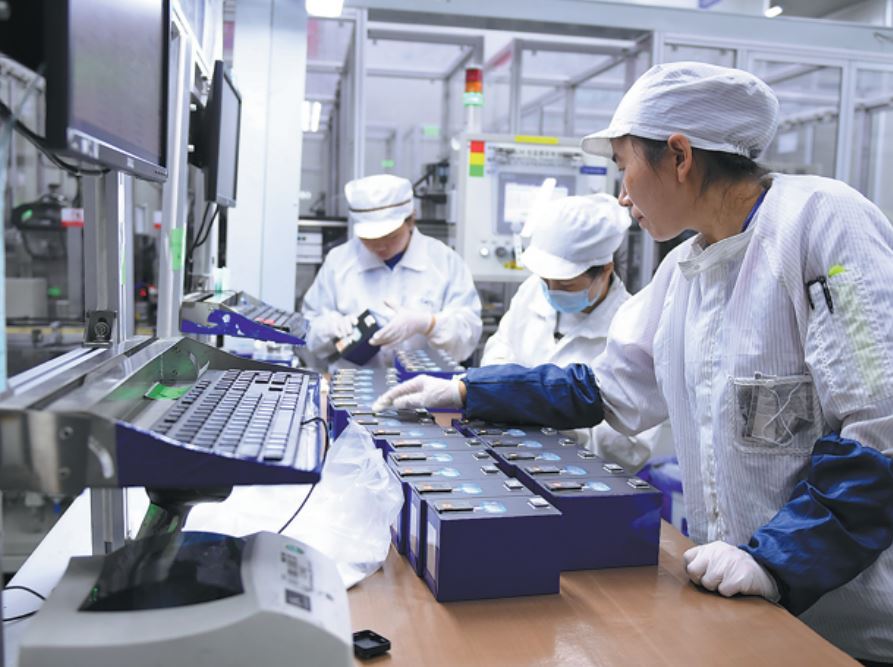 China Molybdenum Co, one of the world's largest cobalt producers, has inked a deal with Chinese battery maker CATL to develop a major cobalt and copper mine in the Democratic Republic of Congo.
As part of the deal, CATL would acquire a 25 percent stake through a subsidiary in CMOC unit KFM Holding for $137.5 million, said the cobalt producer in a statement on Sunday.
KFM holds a 95 percent stake in the Kisanfu mine in the DRC, the world's largest cobalt-producing country.
CMOC said the Kisanfu mine, which KFM bought in December, is estimated to have 365 million tons of ore resources, including over 6.2 million tons of copper and 3.1 million tons of cobalt metal.
Cobalt is an important raw material for electric car batteries, and its price has gone up 50 percent this year on surging demand and concerns of supply shortages.
The partnership has made CMOC a long-term cobalt supplier to CATL, the world's largest maker of electric car batteries.
CATL Chairman Zeng Yuqun said the two companies will leverage their respective advantages to promote the development of the new energy vehicle industry and help the realization of carbon emissions peak and carbon neutrality.
The cobalt mine in the DRC is part of a broad strategic partnership between CMOC and CATL.
According to the deal, the two will cooperate in nickel projects in Indonesia and other countries. They will join hand in global acquisitions, investment and development of lithium.
"CATL as a global leading power battery maker plays an important role in the global new energy industry value chain, and we are very pleased to form this strategic partnership," said Sun Ruiwen, CEO of CMOC.
Sun said the two companies will expand their cooperation even further in the future, but did not give details.