Online travel agency Ctrip plans secondary listing in HK
Share - WeChat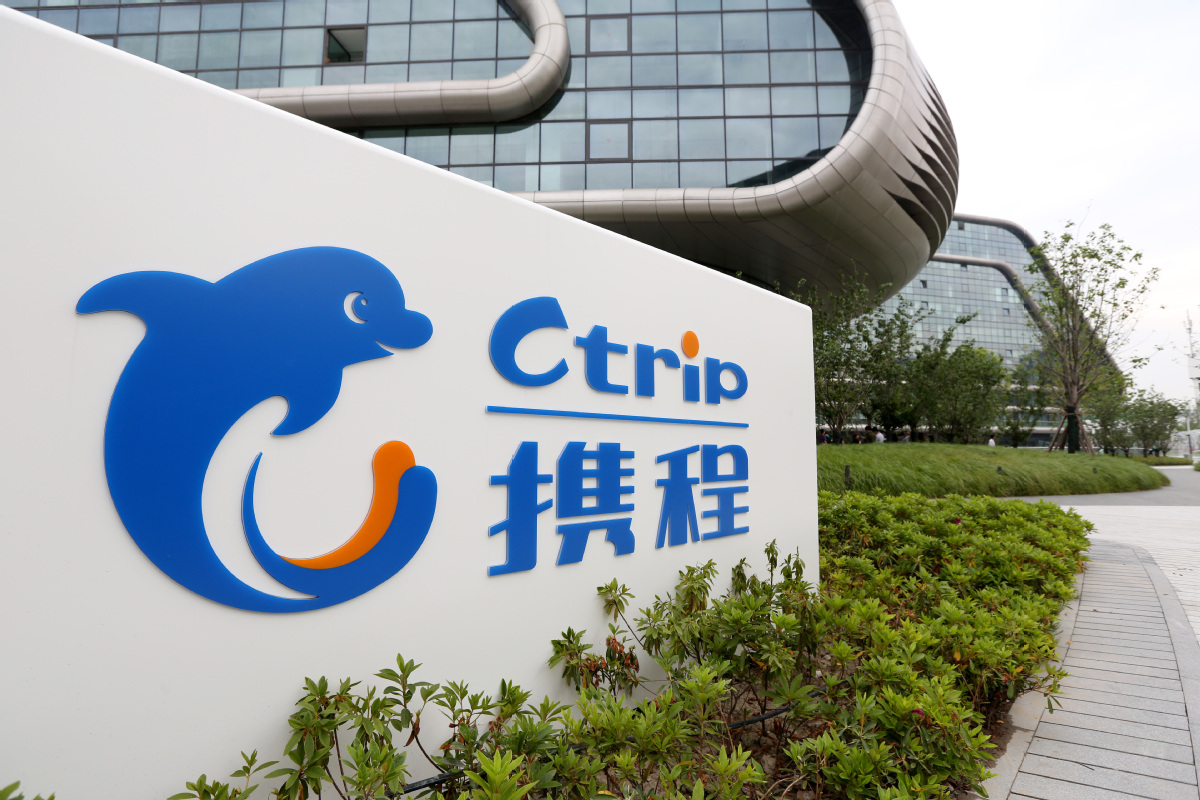 Chinese online travel agency Ctrip announced its decision to list on HKEX (the Hong Kong bourse) on April 7, according to a report by The Paper citing a term sheet released by the company.
The company will offer over 31.64 million shares, including 2.21 million shares in Hong Kong, at a maximum price of HK$333 apiece, under the stock code 9961, according to its prospectus submitted to the HKEX.
Ctrip passed the HKEX hearing for its offering, according to the HKEX on April 6. The proceeds will be used for investment in improving user experience and technology, among others, according to the documents.
Ctrip's revenue in 2020 was 18.33 billion yuan ($2.8 billion), down 49 percent year-on-year and 41 percent compared with the same period in 2018, said The Paper.
The travel service provider lost 3.25 billion yuan last year, while net profits of the company was 7.01 billion yuan and 1.11 billion yuan in 2019 and 2018, respectively.
The company has invested 28 billion yuan in technology during the past three years, according to the prospectus. Market value of Ctrip totaled $23.33 billion as of close of US stocks on April 7.
Founded in 1999, Ctrip was listed in Nasdaq in late 2003.