2021 Wuhan Marathon set for Oct 24
Share - WeChat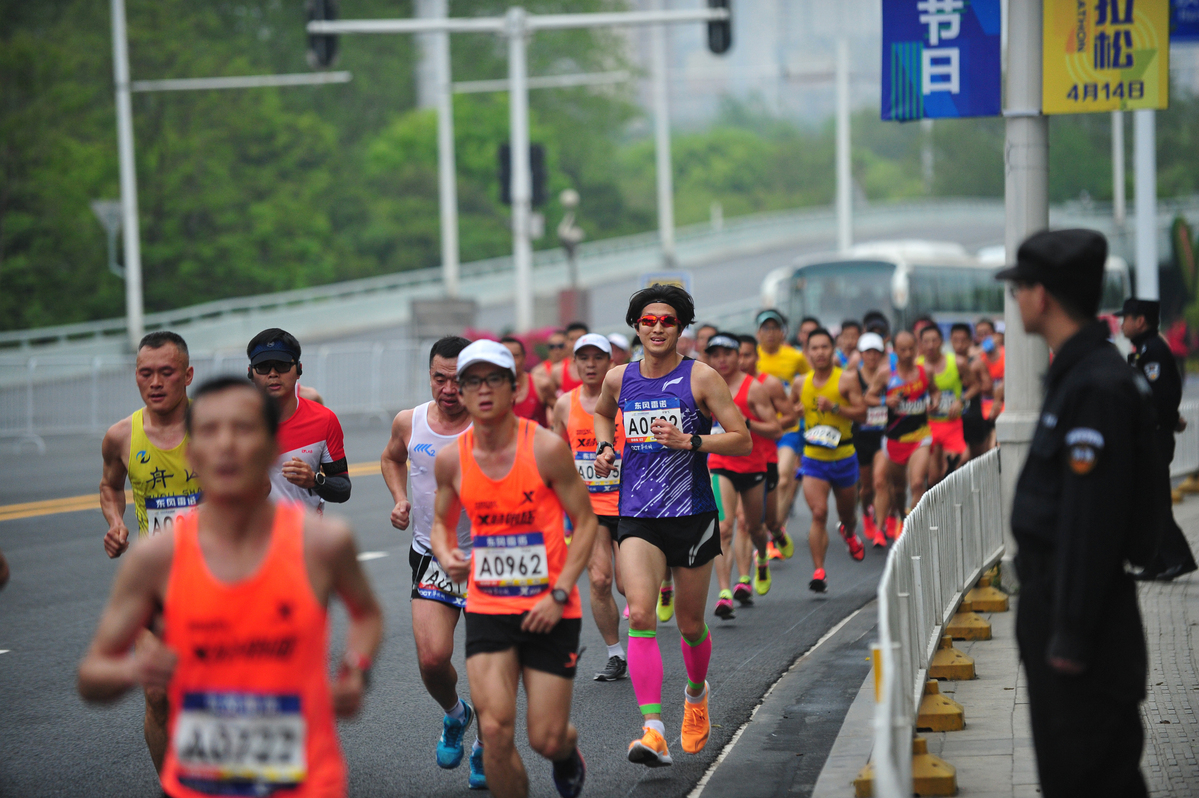 The 2021 Wuhan Marathon in Hubei province will be held in the city on Oct 24, according to a recent official announcement.
The first Wuhan Marathon was held on Apr 10, 2016, and has been an annual event ever since, except for last year, in which the race was suspended because of COVID-19.
The announcement said competition regulations will be released later. Runners should keep an eye on the official website. The committee is paying close attention to changes in the coronavirus pandemic. Adjustment to the schedule will be made if significant changes take place before the competition.