Gremio boss Renato Guacho tests positive for COVID-19
Share - WeChat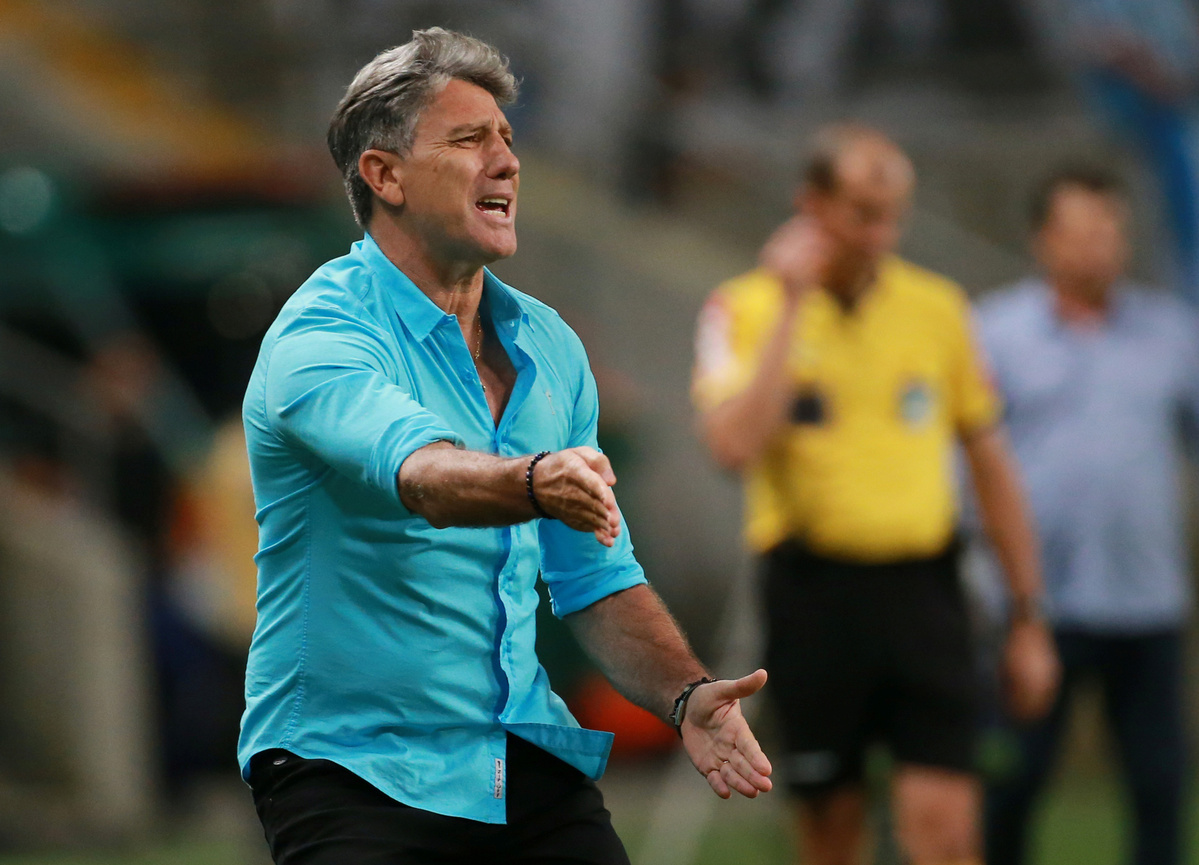 RIO DE JANEIRO - Gremio manager Renato Portaluppi will be absent from both legs of the club's Copa Libertadores qualifying tie against Independiente del Valle after testing positive for COVID-19.
The 58-year-old, who is better known in Brazil as Renato Gaucho, was diagnosed with the virus following a routine swab test on Monday and has shown only mild symptoms, the Brazilian club said. Assistant coach Alexandre Mendes will take charge of the first team in Renato's absence.
"Renato will comply with the isolation guidelines over the coming days," Gremio doctor Gabriel Severo told the club's official website.
Under Brazil's COVID-19 protocols, those who test positive for the virus must remain in quarantine for 14 days.
Gremio will meet Independiente del Valle in the first leg of their Copa Libertadores qualifier in the Ecuadorian capital Quito on Wednesday. The return leg will be played in Porto Alegre on April 14.
The winner of the tie will earn a place in the Copa Libertadores group stage, which begins on April 20.
A former forward for Roma and Brazil's national team, Renato is currently the longest serving manager in the Brazilian Serie A, having led Gremio since September 2016.