Cross-Straits Radio debuts to bring hearts closer
Share - WeChat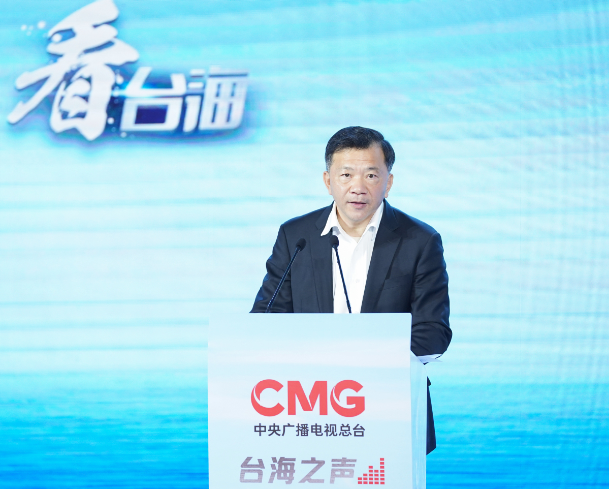 China Media Group launched the Cross-Straits Radio and its new media platform "See Taiwan Straits" on Wednesday.
Nie Chenxi, director of the National Radio and Television Administration, Shen Haixiong, president of CMG, and Liu Jieyi, head of the Taiwan Work Office of the CPC Central Committee also the Taiwan Affairs Office of the State Council, attended the ceremony.
Shen Haixiong said in his speech that the future of Taiwan lies in national reunification, and the well-being of Taiwan people depends on the rejuvenation of the country. The Cross-Straits Radio covers the southeastern coast of Chinese mainland and Taiwan province. It broadcasts in Mandarin for 20 hours a day. The program is divided into four major sections: news and commentary, life services, culture and arts, and music and tourism.
Most Popular