Sinopec signs purchase agreement with Qatar Petroleum
Share - WeChat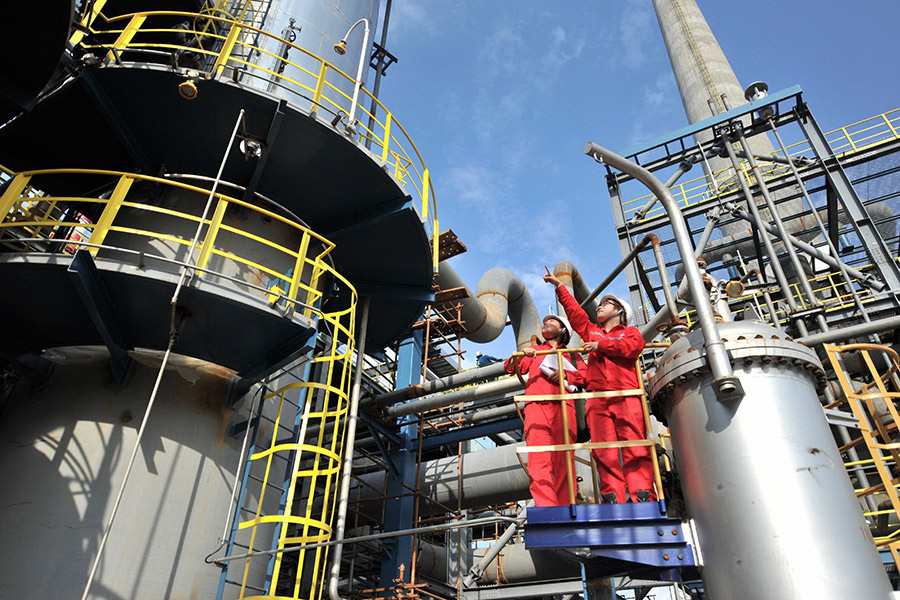 China Petrochemical Corp, or Sinopec Group, has signed a long-term purchase and sales agreement with Qatar Petroleum to buy two million tons of LNG from Qatar Petroleum each year starting 2022 for 10 years, the company said on Monday.
The long-term purchase and sales agreement with Qatar is of great importance and the company is looking forward to more cooperation with Qatar Petroleum in the future, said Zhang Yuzhuo, chairman of Sinopec.
The agreement will not only meet the demand of the Chinese market for LNG but also reflects the company's commitment of a low-carbon and green sustainable path. It is every company's duty to achieve carbon neutrality, he said.
As a major strategic partner in the energy field, Qatar has supplied 62 million tons of LNG since 2009. As the government introduces more environmentally friendly procedures, it is expected the country's LNG market in the future will embrace a more stable and steady growth, Sinopec said.