China to boost capital market opening, risk prevention: CSRC Chairman
Share - WeChat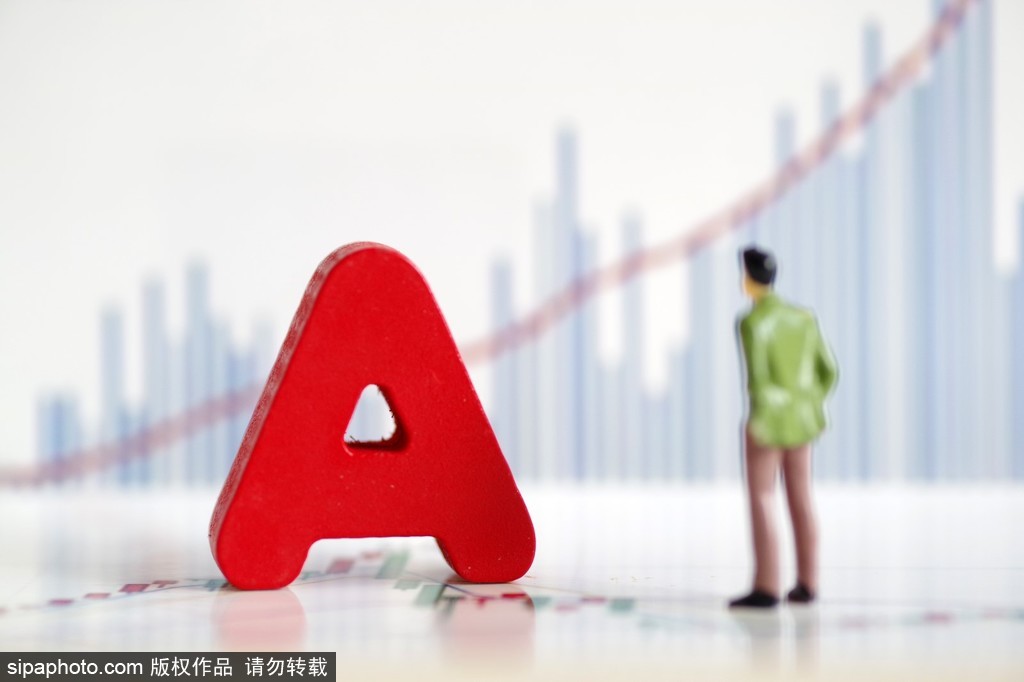 China will stay true to the commitment of expanding capital market opening-up while strengthening efforts to prevent related risks, including the China-US audit dispute, said head of the country's top securities regulator.
"We will firmly open up the capital market and hold an open, supportive attitude toward foreign companies setting up institutions and rolling out services and products," said Yi Huiman, chairman of the China Securities Regulatory Commission.
"But at the same time, we will attach importance to coordinating opening-up with risk prevention," Yi said in his address to a roundtable of the ongoing China Development Forum held in Beijing.
Particularly, the commission will step up efforts to prevent a large amount of foreign hot money flowing in and out, and continue to seek cooperation with regulators in the United States for a sound resolution of the dispute surrounding US-listed Chinese companies, Yi said.
"We have been seeking to strengthen cooperation with relevant US regulators and have proposed solutions for several times, but we have yet to receive a comprehensive and positive response," Yi said.
"Disagreements can only be resolved through negotiation," Yi said, adding that he firmly believes that cooperation will be the win-win option.
The CSRC published Yi's address on its website on Saturday, on the heels of the conclusion of the China-US high-level strategic dialogue on Friday and amid the ongoing bilateral audit dispute that could force US-listed Chinese companies to delist.
Yi added that the nine measures to open the capital market wider that China announced at the Lujiazui Forum in 2019 have already proven effective, seeing positive results.
By the end of last year, foreign money has posted a net inflow into the Chinese A-share market for three consecutive years, with foreign holdings in A-shares exceeding 3 trillion yuan ($461.1 billion), according to Yi.