Modern industrial system key to quality growth
Share - WeChat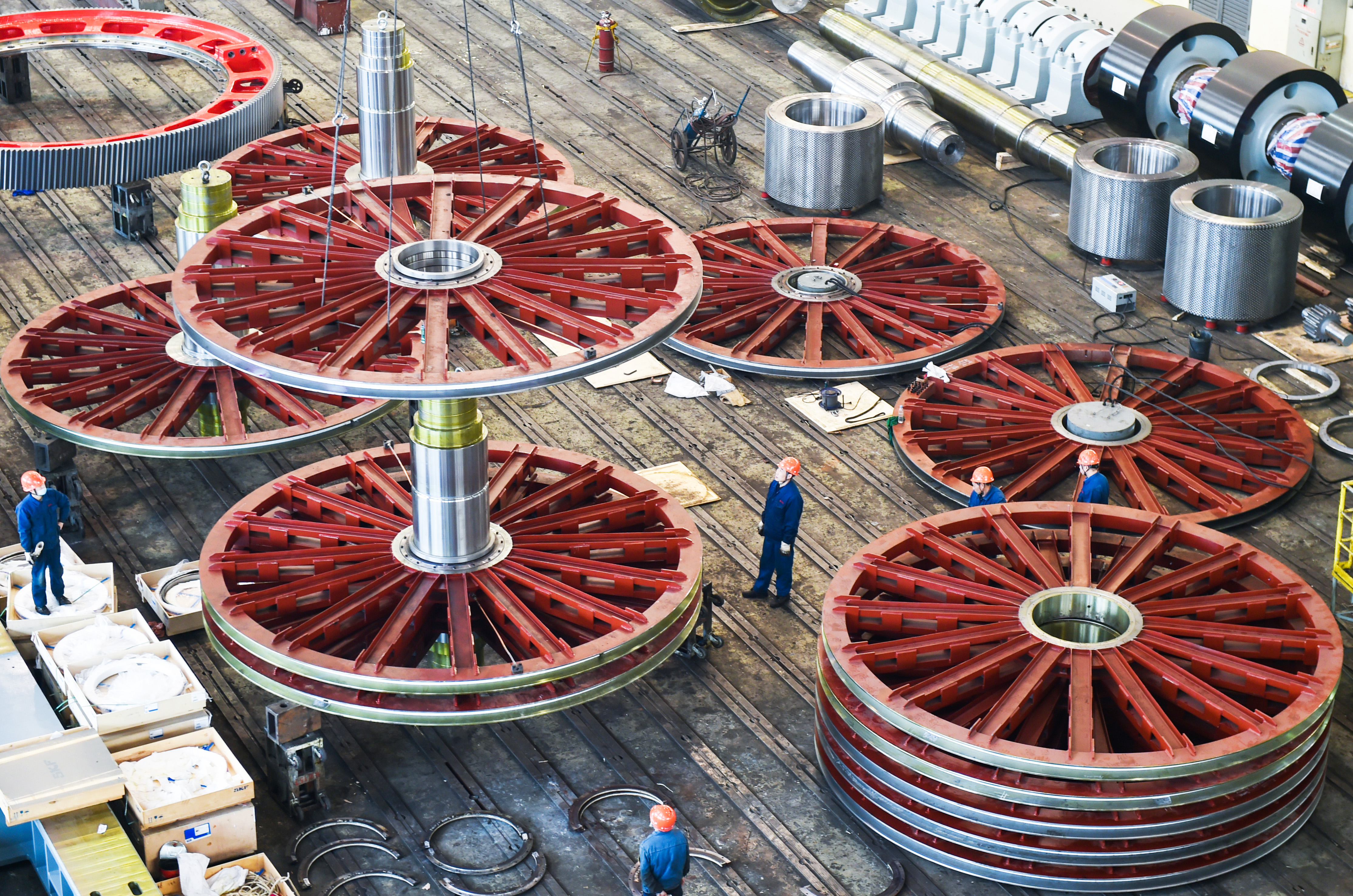 Editor's Note: During this year's two sessions-the annual meetings of the National People's Congress and the National Committee of the Chinese People's Political Consultative Conference-China Daily is publishing a series of stories focusing on the achievements the country made in various fields during the 13th Five-Year Plan (2016-20). They show how the country met its development goals in different fields in the face of numerous challenges.
China's intensified efforts to speed up the establishment of a modern industrial system over the next five years demonstrate its resolve to pursue high-quality growth and innovation-driven development, officials and experts said.
The country has pledged to further develop the real economy, strengthen industrial and supply chains, boost industrial upgrading and foster high-quality manufacturing, according to the draft outline of the 14th Five-Year Plan for National Economic and Social Development and Long-Range Objectives Through the Year 2035.
This year, the first of the planning period, China has vowed to accelerate industrial transformation and upgrades, Premier Li Keqiang said on Friday when delivering the 2021 Government Work Report at the opening of the fourth session of the 13th National People's Congress.
Measures to stabilize industrial and supply chains to make them more self-supporting will be sped up. More efforts will also be made to develop the industrial internet by accelerating the development of 5G networks and 1000M fiber optic networks, the report said.
Spurring the development of strategic emerging industries, strengthening China's quality infrastructure and championing the pursuit of fine workmanship will boost the quality of manufacturing, according to the work report.
Zhang Yuxian, director of the Department of Economic Forecasting at the State Information Center, said China has the confidence and capabilities to meet the targets in the next five years, as it has a complete industrial system, a large number of skilled workers and engineers, developed infrastructure and logistics networks, and a very large domestic market.