Vivo unveils 5G smartphones for selfie enthusiasts
Share - WeChat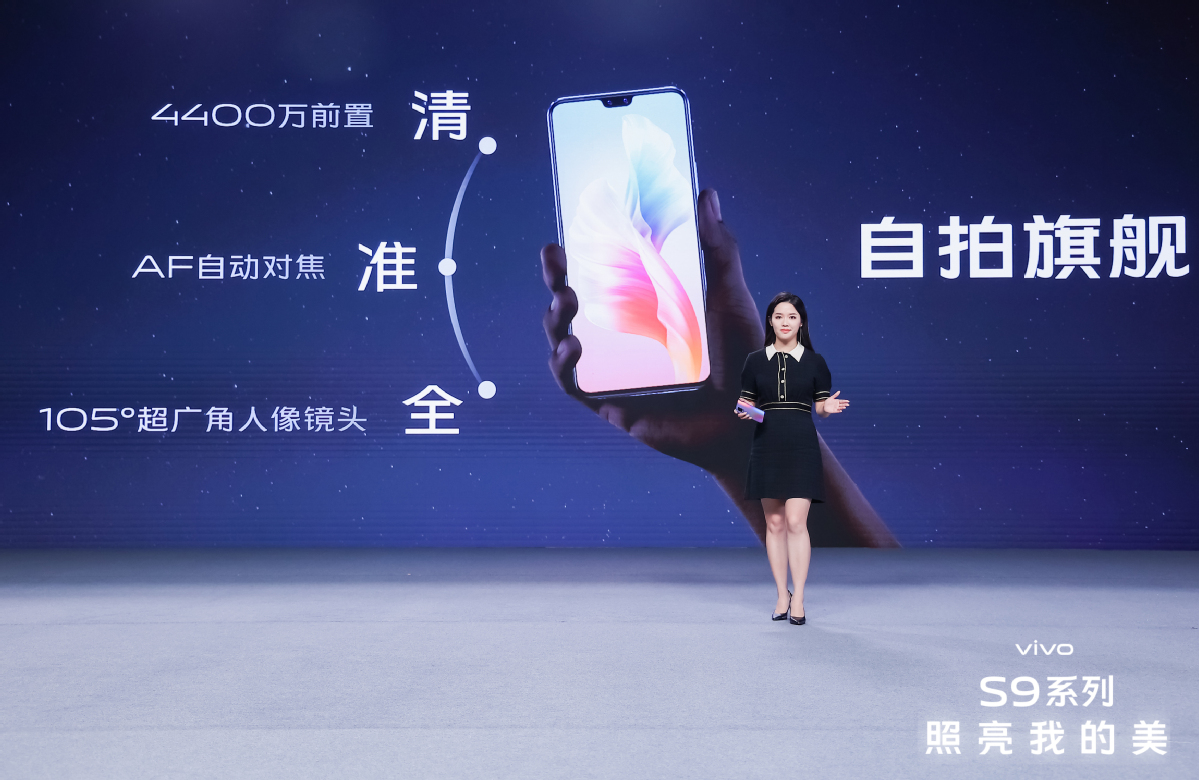 Chinese smartphone vendor Vivo unveiled its thinnest 5G smartphones so far featuring cutting-edge front cameras for selfie enthusiasts, to allow them shoot better pictures in the darkness.
The move came as Vivo scrambles to meet consumers' growing demands for professional photo-taking capabilities on smartphones.
The selfie flagship S series smartphone Vivo S9 has a thickness of only 7.35 millimeters and a weight of 173 grams. On the front lens, the new phone has a 44-megapixel sensor with ultrahigh pixels and an 8-megapixel super-wide-angle portrait lens, which Vivo said can make selfies clearer, more accurate and more complete.
The company places Vivo S9's front camera in the center to avoid possible deformation of the face when taking selfies, Vivo added.
In China, Vivo was ranked as the fourth largest smartphone vendor in the fourth quarter of 2020, according to market research company International Data Corp.
The company is working hard to beef up its research and development capabilities. Vivo said it had filed over 2,000 patents for 5G innovations by the end of 2020. Vivo said these developments were made possible by a research and development network across nine innovation centers and supported by research teams across the globe, reflecting its dedication to understanding regional consumers and in-depth localization within many markets.