Nio's Q1 sales to surge 400% year-on-year
Share - WeChat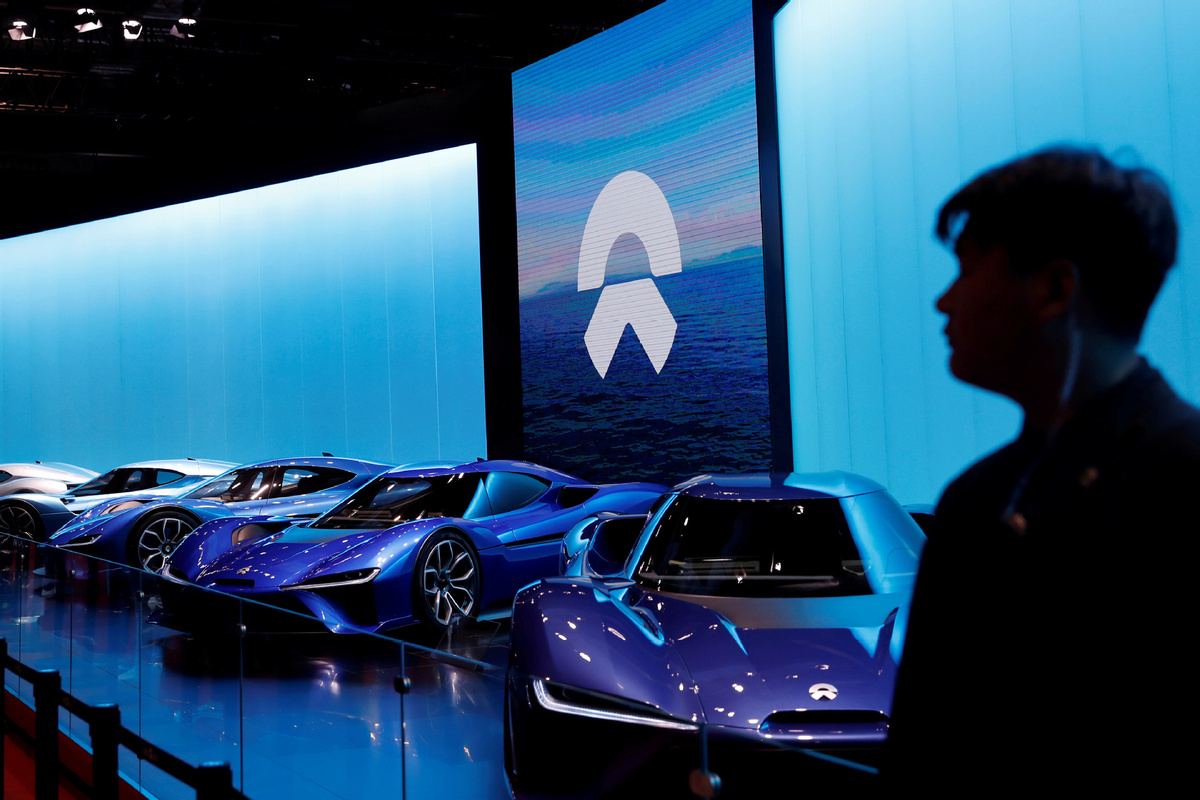 China's leading electric car startup Nio said its sales in the first quarter this year would reach 20,000, which would be more than five times the figure in the same period last year.
Nio gave the estimate on Tuesday when it released its financial statement for the year 2020, in which it delivered 43,728 vehicles. In the first two months of the year, its combined sales totaled over 12,000 vehicles.
"Supported by competitive product offerings, outstanding services and innovative business models, we have won increasing recognition from our users," said Nio Chairman and CEO William Li.
Due to the COVID-19 pandemic, Nio sold only 3,838 vehicles in the first quarter last year. But its sales rose as the pandemic was under control in China and a government fund in Hefei, Anhui province, decided to invest in the company.
Nio's total revenue in the year hit $2.49 billion, up 107.8 percent year-on-year, and the gross profit was $287 million. It was the first year for the startup to see positive gross profit.
Its net loss fell to $813 million in 2020, down 53 percent from the previous year. The startup's research and development investment totaled $381 million, down 48.3 percent from 2019.
Nio said the decrease was mainly attributed to the decrease in design and development costs, driven by the company's overall cost-saving efforts and the improved operational efficiency.
"We are confident about the company's long-term competitiveness and will continue to make decisive and efficient investments in products, core technologies and user service," said Wei Feng, Nio's chief financial officer.