TV series follows rock 'em, sock 'em love story
Share - WeChat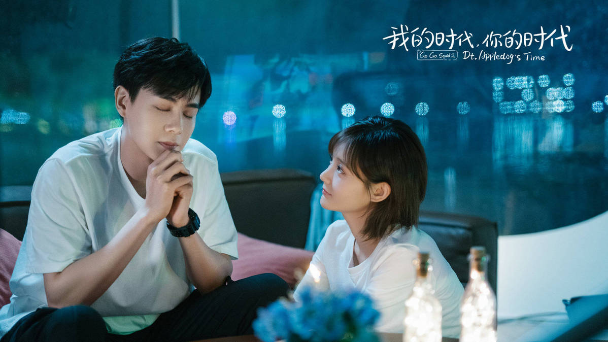 Adapted from an online novel, TV series Dt. Appledog's Time began running on online streaming platform iQiyi on Feb 4.
As the sequel to popular TV series Go Go Squid!, which aired in 2019, the 38-episode production stars Hu Yitian and Li Yitong and depicts the pursuit of dreams and the romantic story of Wu Bai and Ai Qing, two robot fighting competitors.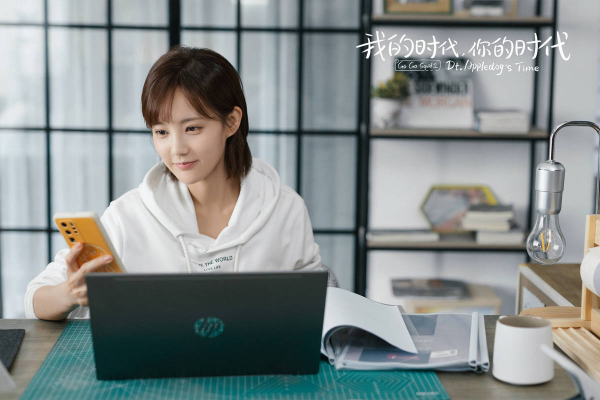 Professional companies in the robot fighting industry were invited to build the competition venue, design competition rules and guide the actors and actresses on how to operate in the competitions.
According to Fang Ying, general producer of the drama, "Wu and Ai's relationship development is closely linked to their career. We want to show both the beautiful love and their desire to chase their dreams in the series."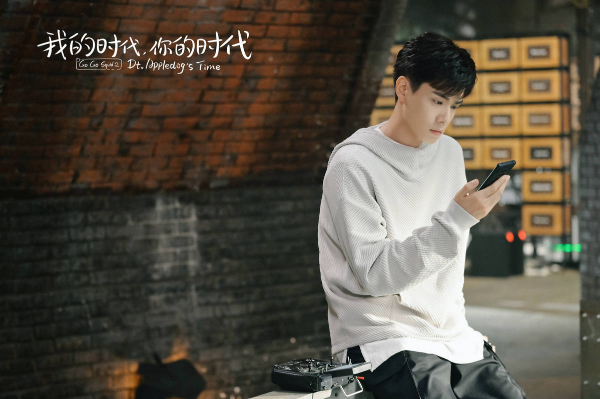 Most Popular