TV documentary seeks to raise awareness on dyslexia among schoolchildren
Share - WeChat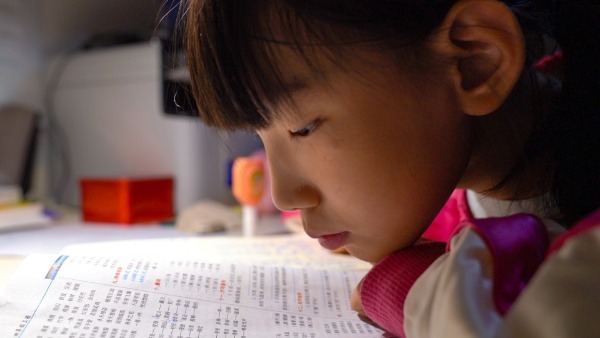 Ruoxi's mother found her daughter, then 6, lying on the sofa when she got back home after work one day. The daughter had a fever, refused to eat dinner, cried in a silent way and said she would not go to school the next day.
The mother then learned that due to Ruoxi's poor performance on a Chinese exam, her teacher had yelled at her and threatened to expel her from school. Ruoxi was frightened. She had studied hard daily until about 9 pm as a grade-one student but achieved low grades in Chinese compared with her peers. When scolded by the teacher, she felt overwhelmed by helplessness.
Several years later, during a discussion on helping children with dyslexia, which Ruoxi was later diagnosed with, her mother was still seized by sorrow when talking about her experience.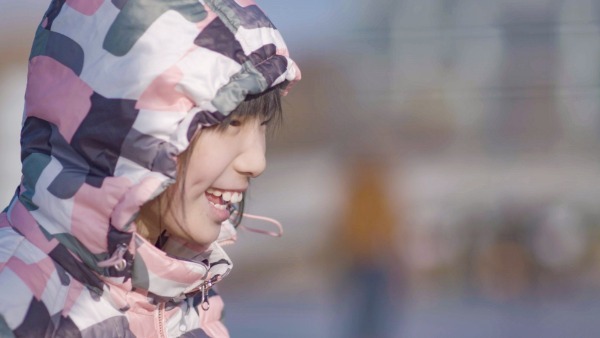 The story is told in a three-episode documentary, titled The Chosen One, which shows the struggles of three children with dyslexia and their families.
Produced by China Media Group's TV series and documentary center and Beijing Normal University's Documentary Center, it aired on CCTV-9 in January and got 9.4 points out of 10 on China's popular review site, Douban.
Directors Li Ruihua and Fan Qipeng found out about dyslexia in 2017 while speaking to Li Hong, a psychology professor at Beijing Normal University.
The duo learned that up to 15 percent of children in some English-speaking countries have the condition and the rate in China is between 5 percent and 8 percent. After hearing about some cases, they decided to make a documentary.
"At the very beginning, we wanted to enhance people's understanding of dyslexia and children who have this problem. On that basis, we also wanted to discuss the anxiety about family education in a modern society," says Li Ruihua.
Most Popular