Elderly education platform launched in Shanghai
Share - WeChat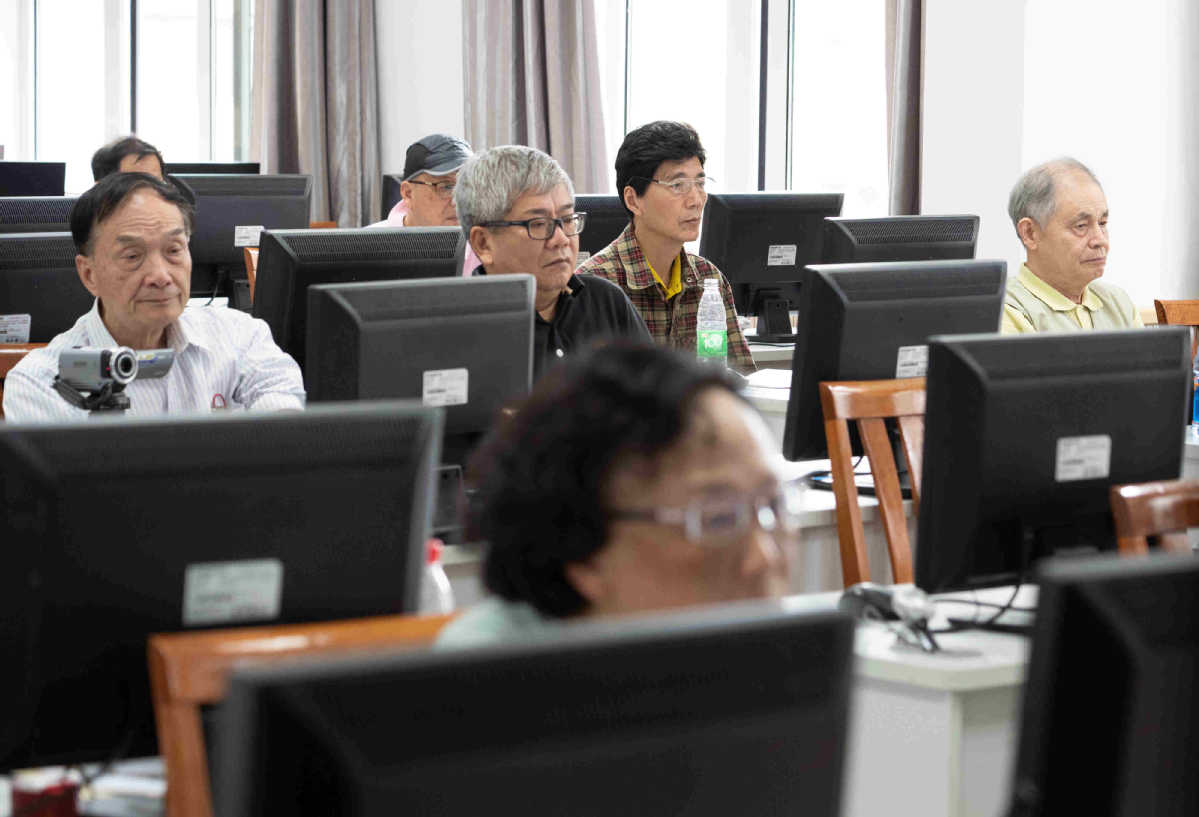 Golden College, an all-media education platform that is specially designed for those aged above 50, was launched in Shanghai on Monday.
Co-launched by Shanghai Education Commission, Shanghai Media Group and Oriental Pearl Group Co Ltd, the platform is available on both cable TV and IPTV channels and contains nearly 1,000 courses provided by Shanghai University.
According to the demands and viewing preferences of the elderly, the platform is divided into three themes - intelligent life, cultural entertainment, and health science education. The channels will be broadcast daily from 9 am to midnight.