Realty drives sustained bullish streak in A shares
Share - WeChat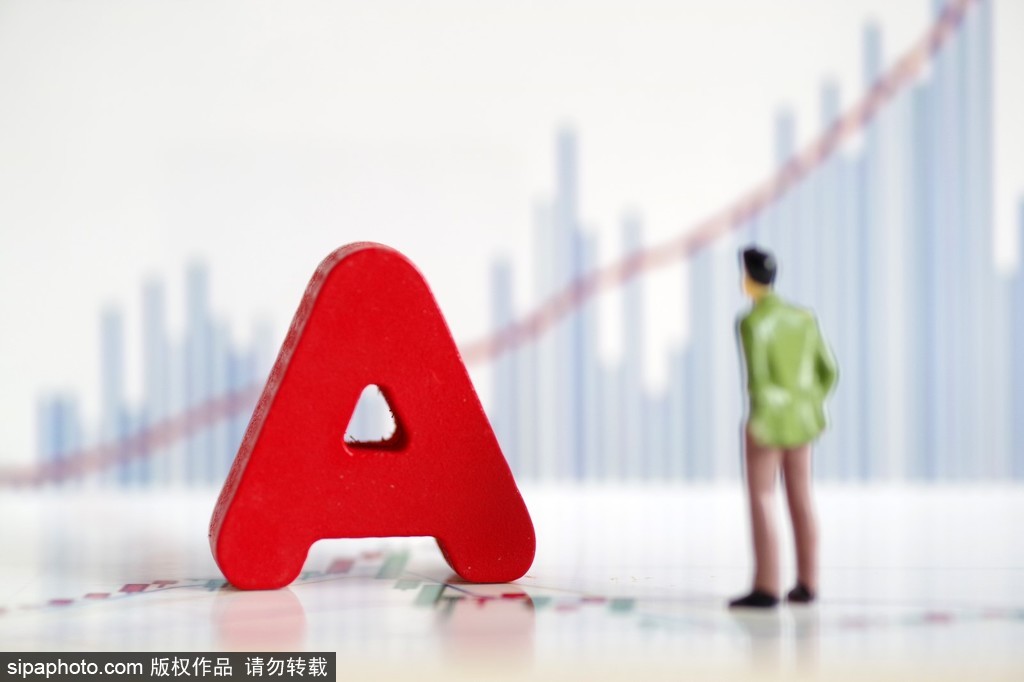 A-share adjustment of the major stock indexes seems to have taken a back seat as the bullish streak started becoming more evident in market heavyweights like property developers, experts said on Thursday.
Real estate companies listed on the A-share market saw the strongest average daily surge of 4.35 percent on Thursday, helping the benchmark Shanghai Composite Index rise by 0.59 percent after falling for three consecutive days.
More than 10 developers saw their share prices rise by the daily limit of 10 percent on Thursday, including industry bigwigs like China Vanke and Shanghai Shimao. Industry giant Vanke said its shares closed at a three-year high of 32.99 yuan ($5.11) on Thursday.
Dong Chengfei, deputy general manager of Aegon-Industrial Fund, had during an internal briefing expressed strong interest in property companies and said his institution would boost its position in Poly Developments and Holdings Group and Vanke.
According to Dong, leading real estate companies are now undervalued compared to leading banks be it the price to earnings ratio or the price to book ratio.
On the other hand, the Shenzhen Component Index fell for the fourth consecutive day to 14828.8 points, while the technology-focused ChiNext declined for the fifth consecutive day to 2977.18 points.
Yang Delong, chief economist at First Seafront Fund, said the recent adjustments of the A-share and Hong Kong indexes can also be attributed to the rising US Treasury bond yields. Yields of the 10-year US Treasury bonds exceeded 1.4 percent on Wednesday, the first such rise since February 2020. The increased yield will have a negative impact on the global capital market with most of the bourses in the emerging markets facing downward pressure in the short term, along with global inflation expectations, he said.
Analysts from Yuekai Securities said in a note that there would be a seesaw effect on market capital flows due to the recent fluctuations in the Hong Kong stock market. As a result, certain undervalued sectors may imply investment opportunities in the short run.
From the mid to long-term perspective, market uncertainties such as COVID-19 and different views on monetary policies will be gradually mitigated. More capital inflows due to the newly issued mutual fund products and the continued capital market opening-up will support the A-share market's sustained development. Investors can thus look for opportunities in sectors that will benefit from China's economic resilience and global economic recovery, they said.
Chen Guo, chief strategist of Essence Securities, said that the previous price oscillation does not mean the end of a bull market. The A-share listed consumption companies will not see their prices slump in the near term. Therefore, leading cyclical companies will still be able to provide momentum for the market.
But Chen also pointed out that small-cap companies in which institutions have held a bearish outlook for some time will not show strong growth in the short term. Even in the worst-case-scenario regarding liquidity, the A-share market will show a strong rebound in late March when companies release their first quarter results. As a result, investors must adopt a more defensive strategy, he said.